News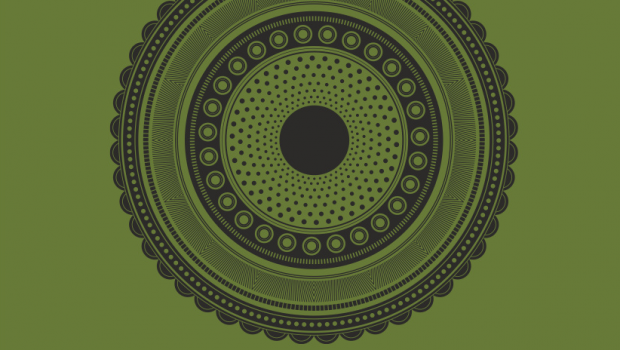 Published on September 6th, 2013 | by Brian Coney
0
EP Stream: The Last Generation – Torann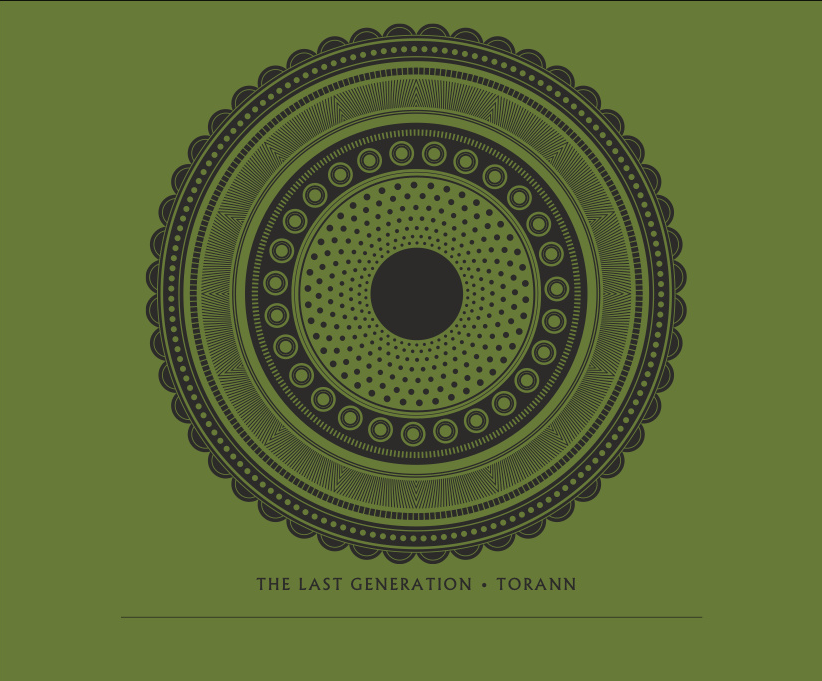 Having come on serious leaps and bounds over the last few months to establish themselves as one of the most promising rock acts in the country, Mid-Ulster four-piece The Last Generation have unveiled their new four-track EP, Torann.
Displaying a more progressive, decidedly metal-influenced sound, the four-track follow-up to last year's Revelation EP is the band's first release with new drummer Conchobhar Ó Dochartaigh, also of Mid-Ulster acid-prog band The Institute*.
The Last Generation hold their hometown launch of the EP tonight (Friday, September 6) at Draperstown's soon to be sadly-missed Cellar Bar. The EP will see its Belfast launch on Monday, October 5 at Belfast's Menagerie.
Stream Torann in full below.