Album Reviews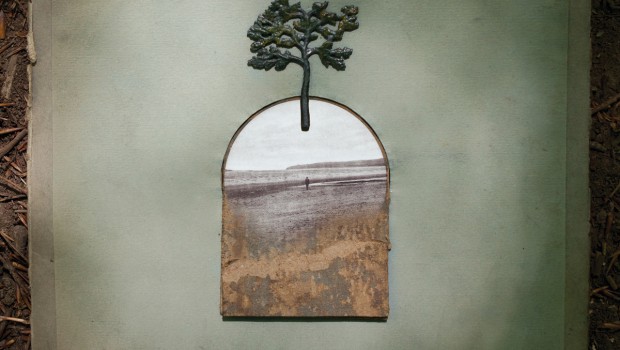 Published on October 10th, 2013 | by Neill Dougan
0
Chequerboard – The Unfolding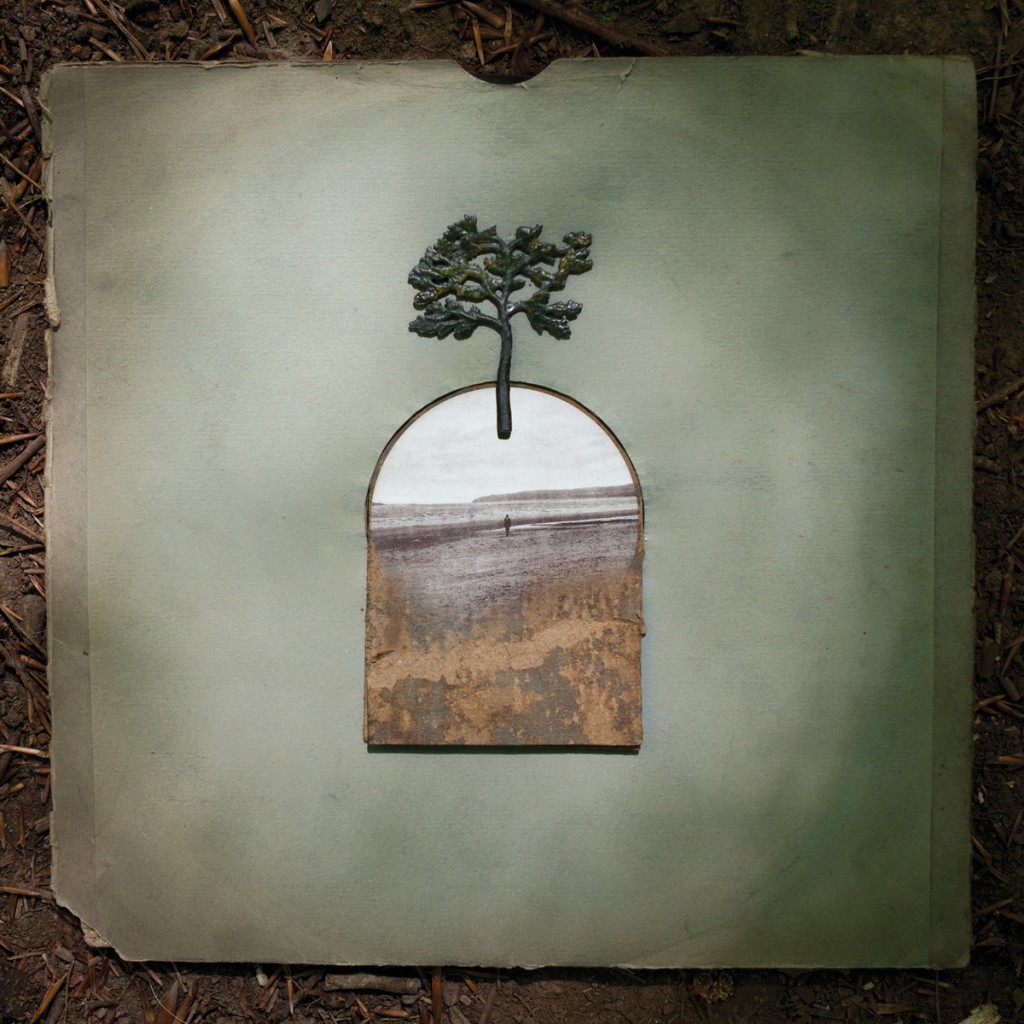 Back in 1993, Damon Albarn coined the phrase Modern Life Is Rubbish for the title of his band's second album. Damon, mate, you didn't know the half of it. 20 years later and modern life is rubbisher than ever. There's just so much noise: constantly connected to our ubiquitous bleeping smartphones, we're hit with a non-stop barrage of tweets, texts and emails, while social media sites urge us to 'like' and 'follow' every two-bit product and adverts blare at us from every conceivable space. Honestly, it's enough to make you wish they'd just drop the bomb and bring an end to this hollow charade we call civilisation.
But wait! Instead of longing for the sweet release of oblivion, perhaps all you need is some time out. Switch off the tablet, turn off the phone and luxuriate in the ensuing sweet calm. Of course, you'll need a soundtrack for this period of blessed peace (silence being boring). Something pensive, serene, delicate and pure. Something, in fact, very much like The Unfolding, the graceful and exquisite third album by Dublin guitarist John Lambert, aka Chequerboard.
Marrying Lambert's expressive, accomplished layered guitar playing with strings, subtly-employed samples and found sounds and occasional wordless, underplayed vocals, the album is an ethereal delight. 'Dunes' sees Lambert set an unhurried guitar line over a haunting, circular acoustic riff, with a lonesome cello part the final touch to a superb opener. 'Opening The Gates' is a thing of hushed beauty, Lambert essaying a classical guitar motif over a singing string section and a lovely coda featuring cooed female vocals. 'The Sorrow Bird' marries an impeccably dolorous verse to a quietly uplifting chorus, while 'Like A Bell To A Southerly Wind' is a masterclass in folk-influenced acoustic guitar playing, accompanied again by spellbinding strings and fading out with a ghostly recording of a child singing the traditional ballad 'Goodbye Johnny Dear'.
Brief album mid-point 'Obelisk' is Chequerboard at his most ambient, two minutes of languid slide guitar and humming low-end effects, while sampled thunder rumbles underneath. 'Kestrel Rising' nods to the electronica that was perhaps more pronounced on Lambert's earlier releases, a twinkling, fuzzing synth sample underpinning another elegant guitar arrangement. 'Today Is Beautiful, We Have Things To Do' is outstanding, a beguiling marriage of acoustic picking and cello. This leaves two lengthy closing songs to finish the album: the stately title track – a gorgeous tune picked out on acoustic guitar, coloured by reversed guitar effects and cello – and 'A Field Of Night', a meditative effort marked by guitar harmonics, more fragile female vocals and the gentle wash of sampled ocean waves.
If there's a criticism to be made at all, it's that the album lacks much in the way of a change of pace. But you could just as easily argue that this is its very strength, with the record – as its title suggests – unfolding in contemplative, measured fashion. Modern life might indeed be rubbish, but The Unfolding reminds us that it can be beautiful, too. Neill Dougan
Summary: Check out: 'Dunes', 'Today Is Beautiful, We Have Things To Do', 'The Unfolding'

If you like this, you might like: Bibio, Halfset