The Thin Air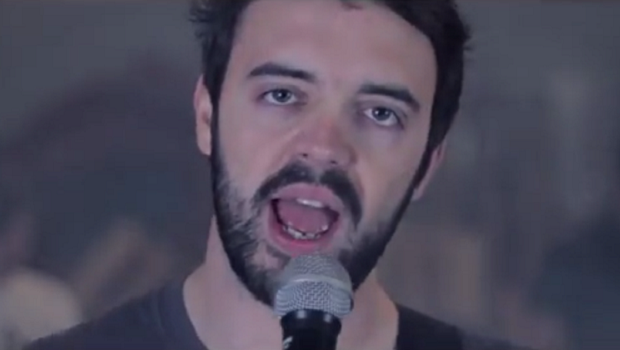 Published on November 6th, 2013 | by Brian Coney
0
Watch: Deadlights – Glass Houses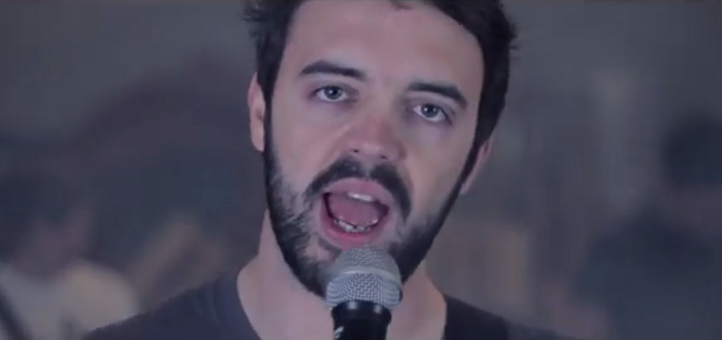 Lisburn alt-rock four-piece Deadlights have unveiled the video to their new single, 'Glass Houses'.
Directed by Tommy Keery of Dog Kennel Productions, the video features the band playing in what appears to be a disused warehouse, flashing lights becoming an increasing feature as the song progresses.
The track- recorded and produced by Mike Mormecha of Mojo Fury at Millbank Studios and mastered by Jon Moorehead – can be downloaded via Bandcamp here.
Watch the video for 'Glass Houses' below.