News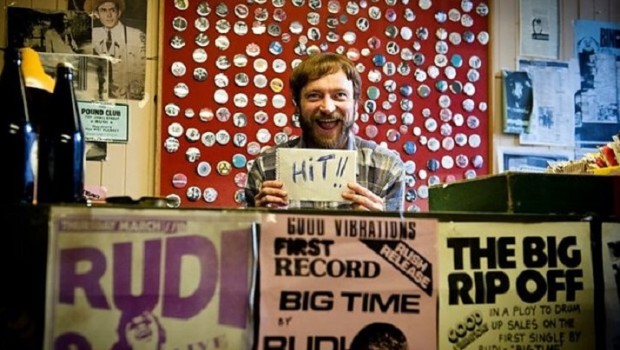 Published on January 8th, 2014 | by Brian Coney
0
Good Vibrations up for BAFTA Award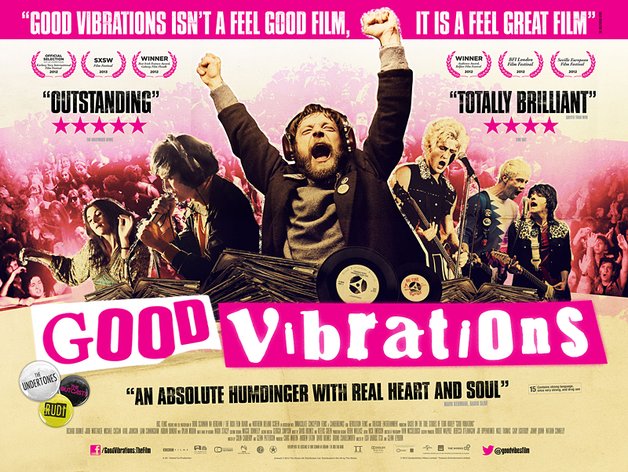 Having been chosen by movie critic Mark Kermode as his #1 film of 2013, Good Vibrations has been nominated for Outstanding Debut by a British Writer, Director or Producer category at this year's BAFTA Awards.
The film – chronicling the rise of Terri Hooley's legendary Belfast record shop and his discovery of Derry punk upstarts the Undertones at the height of the Troubles – was released at the start of last year to a wave of critical and commercial attention. The nomination is in recognition of Colin Carberry and Glenn Paterson's stellar screenplay for the film.
This ceremony will take place on Sunday, February 16 at London's Royal Opera House.