News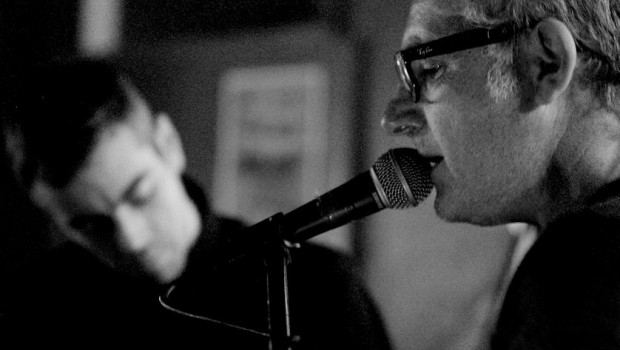 Published on February 14th, 2014 | by Brian Coney
0
Download: Documenta – Latvian Batman EP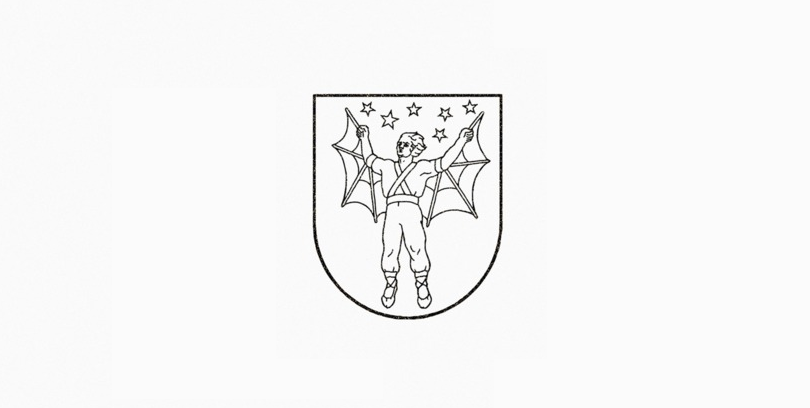 Having piqued our interested with its lead track, a sublime cover of 'TV (Girl On Fire)' by The Perfect Disaster, Belfast drone pop outfit Documenta have unveil their full Valentine's Day covers EP, Latvian Batman.
Featuring the aforementioned take on 'TV Girl On Fire', the release also features a cosmically-enhanced cover of 'Blue Flower by Americana dream pop band Mazzy Star and a special bonus track that comes with a (totally free) download of the EP.
Rather than spoil it for you, check out the first two tracks via the stream below and download the full EP via Bandcamp here.