News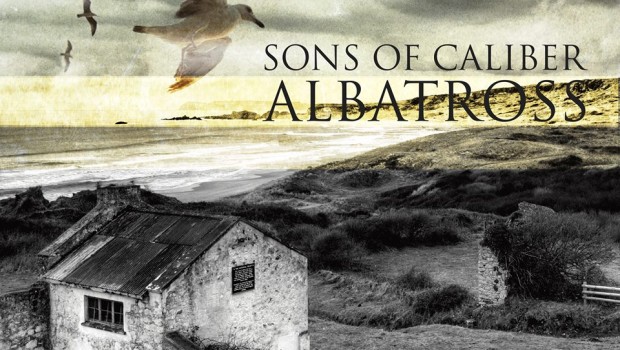 Published on May 30th, 2014 | by Brian Coney
0
Exclusive Preview: Sons of Caliber – Albatross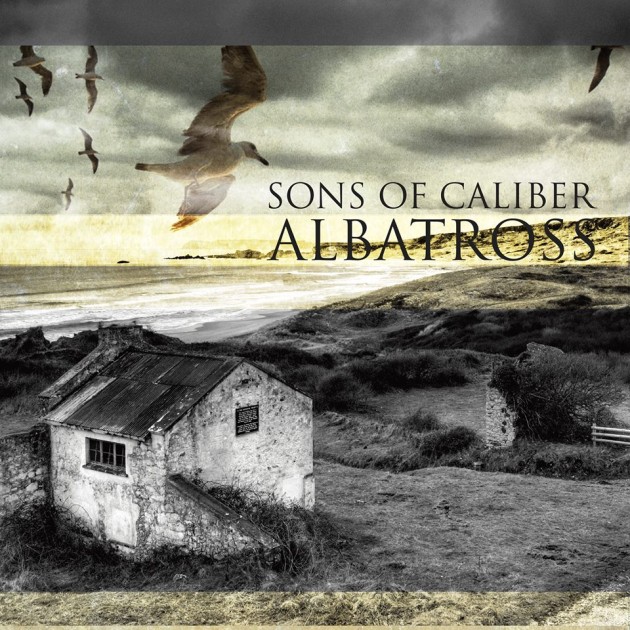 Ahead of its official release on June 13, we're very pleased to present an exclusive, one-day stream of Albatross, the debut album by Northern Irish folk singer-songwriter Andrew Farmer and friends AKA Sons of Caliber.
Two years on from the Andrew Farmer-fronted band's critically acclaimed 2012 release The Tundra, the nine-track album is a subtly mesmerising collection of songs, traversing  the laws and hidden depths of nature, love and survival.
Albatross will be launched as part of this year's Open House Festival at Belfast's Black Box on June 22. Go here to buy tickets and stream Albatross via our Bandcamp page below.
(You missed the preview – make sure to check out the album when it's released.)