News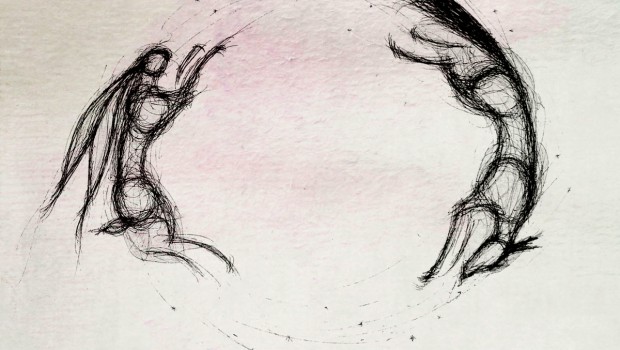 Published on June 4th, 2014 | by Brian Coney
0
EP Stream: Little Rivers – Little Rivers
Set for its official launch at a secret show at Belfast's Menagerie tonight (Wednesday, June 6), Northern Irish singer-songwriter Callum Cairns AKA Little Rivers has digitally released his second – self-titled – EP.
The follow-up to his 2012 debut EP, We, I, the release six-track release features single 'I Have No Sleep' and a live version of the poignant 'Hold On'. According to Cairns' Bandcamp page the EP "stems from uprooting and moving to England, the loneliness accompanying it, and the first steps following a heartbreak".
Little Rivers was produced by Cairns, Michael Mormecha and Thomas Camblin. Stream it below via Bandcamp.