News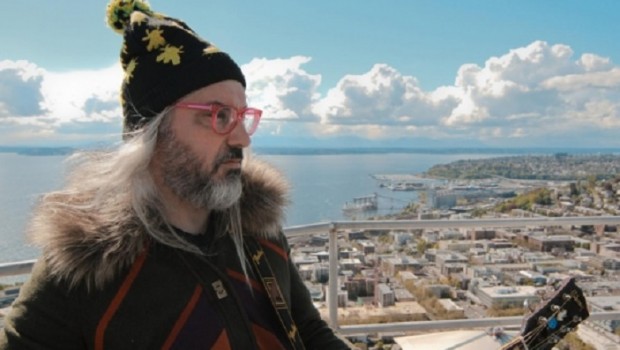 Published on June 11th, 2014 | by Brian Coney
0
Stream: J Mascis – Every Morning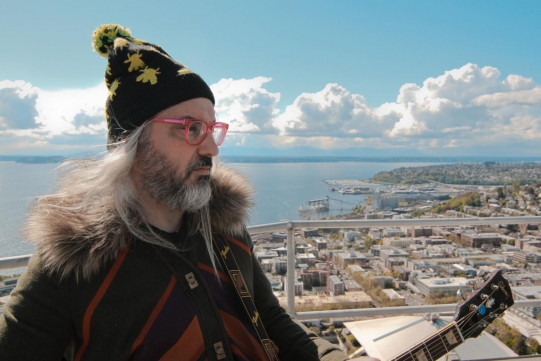 Dinosaur Jr. frontman and bona fide axe-wielding demigod (check that – God) J Mascis is streaming a new track, 'Every Morning'.
Taken from his forthcoming second solo album, Tied To A Star, the track is pretty much an alchemical blueprint of Mascis' songwriting style – unmistakably languid vocals, masterfully simple lyrics ("Won't you see me?", evocative of "You won't see me…" from Dinosaur Jr.'s 'The Wagon') and his classically melodic, Neil Young-influenced lead lines.
Tied To A Star is released on August 25. Stream 'Every Morning' below.