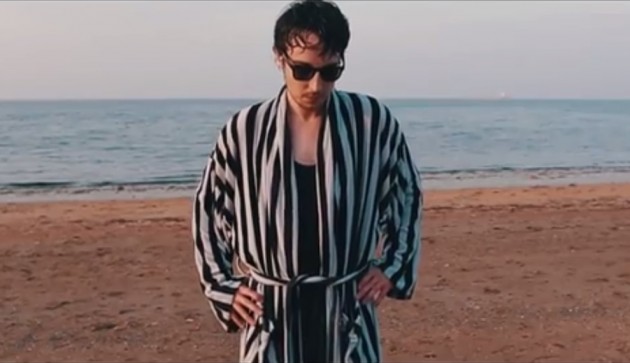 The follow-up to their February single, 'Call Sign', Belfast-based indie pop five-piece Go Swim have released the video to 'Animal'.
Filmed in Belfast's Belvoir forest, the video – featuring Jennifer Marshall and Dan Cullen – was directed by Darren Lee of Maverick Renegade. The concept of the video – which we shan't ruin for you – was created by the band's singer, Steve Smith.
The track is taken from the band's forthcoming EP of the same, set for release at White's Tavern, Belfast on Friday, June 27. Go here to buy tickets and watch the video below.