News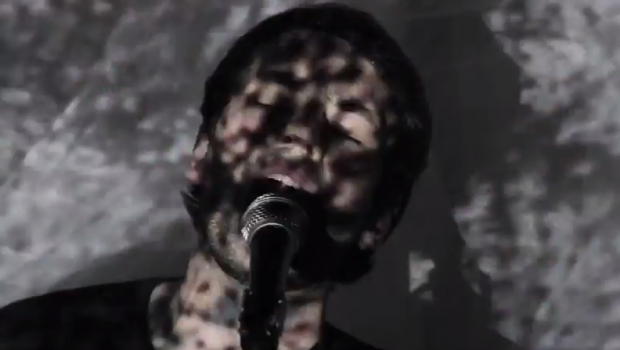 Published on June 23rd, 2014 | by Brian Coney
0
Watch: FLAWS – Feels Like Home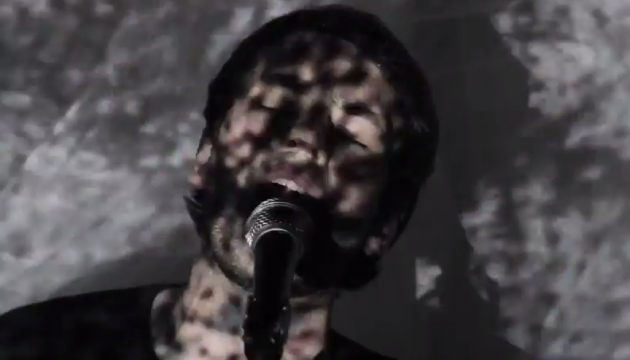 Ahead of their debut EP launch on Wednesday night, Belfast-based three-pieceFLAWS have released their video for their first single, 'Feels Like Home'.
Evoking the stadium-worthy melodic rock of In Case of Fire – a band that two thirds of FLAWS, Steven Robinson and Thomas Camblin, were once members – the track is an infectious three-and-a-half minutes of melodic alt-rock, redolent of a certain increasingly bygone sound of in Northern Irish music, Indeed, according to the band's label, OLD FANG, FLAWS "pack a welcome punch not seen in Belfast this side of the late-noughties banjo haze". A battle cry in favour of electric guitar, bass and drums if we've ever heard one.
The video for the track – filmed and edited by Brian O'Kane – is a shadowy affair that gives very little way; often the case for a band going about carving their own path following previous projects.
'Feels Like Home' is taken from FLAWS' debut EP, Harsh Words Through Tangled Wires, launched at Belfast's Menagerie on Wednesday night (June 25). Go here to learn more about the show and here to read our interview with Thomas Camblin, drummer with FLAWS and founder of OLD FANG.
Watch the video for 'Feels Like Home' below.