News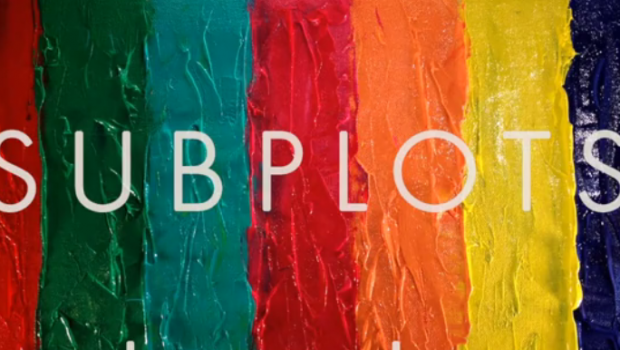 Published on June 6th, 2014 | by Brian Coney
0
Watch: Subplots – Colourbars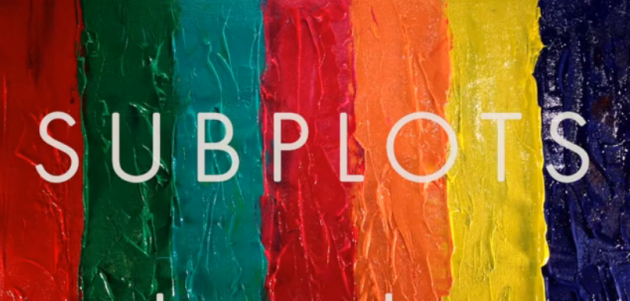 Marking their first release in five release, Dublin duo Phil Boughton and Daryl Chaney AKA Subplots have unveiled the rather visually satisfying video to 'Colourbars'
Set to feature on the twosome's forthcoming second album, set for release later this year via their own label, Cableattack Records!!, the track is a subtly entrancing four minutes of minimalist beats, guitar shapes and deformed vocal lines.
With more shows set to be announced, the band will play Dublin's The Pop Inn with Bouts and Come On Live Long on Saturday, July 26.
Watch the video for 'Colourbars' via Vimeo (where else?) below.