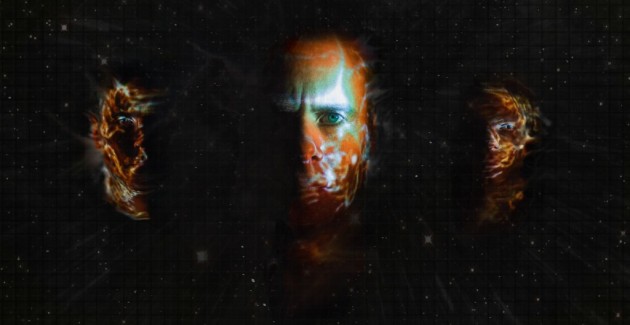 Having recently kicked into gear on the live front, Belfast-based electronic-rock trio Skymas have unveiled the animated video to their pounding second single, 'Hey Porter'.
The follow-up to the Martin Corrigan-fronted three-piece's debut single 'This River', the video for the track features an series of interesting characters busting shapes to the song's wonderfully propulsive rhythm.
Having formed last year, Skymas will play the following shows over the summer:
Saturday, June 28: Craft Village, Celtronic Festival (3pm, admission free)
Saturday, July 5: Aether and Echo, Belfast
Saturday, August 9: Liquid Rooms, Edinburgh
Go here to read our Inbound interview with the band here and watch the video for 'Hey Porter' below.