News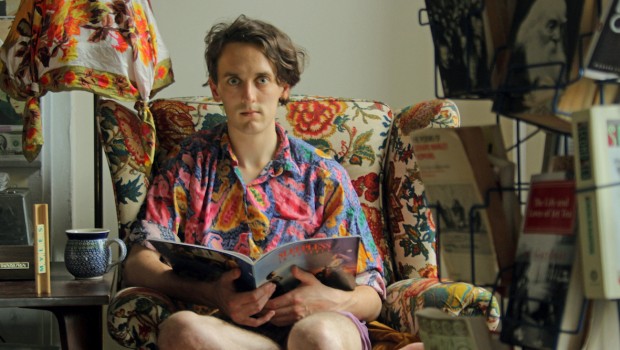 Published on January 19th, 2015 | by Brian Coney
0
Stream: Myles Manley – Pay Me What I'm Worth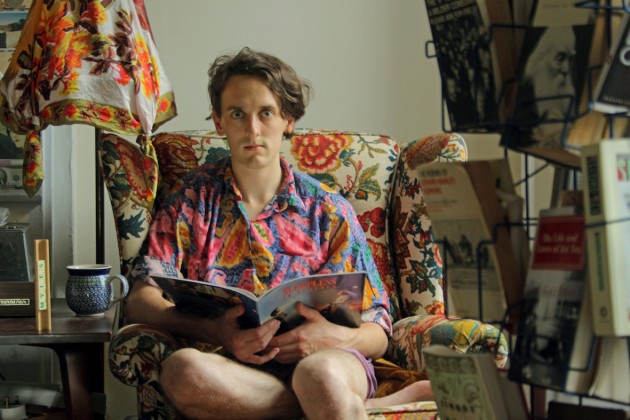 Having debuted on BBC Radio 1 last week, 'Pay Me What I'm Worth' by Sligo singer-songwriter Myles Manley is a terse and terrific little tale of self-worth.
The first song to be taken from his forthcoming EP – set for release via Trout Records – the track, despite being rather slight at 1.52, perfectly encapsulates what makes Manley so comprehensively endearing as an artist: the abject chords, the wry wording and Manley's remarkable, instantly recognisable vocals.
Read our feature on Trout Records, featuring Manley, in the second issue of our physical magazine here.