Articles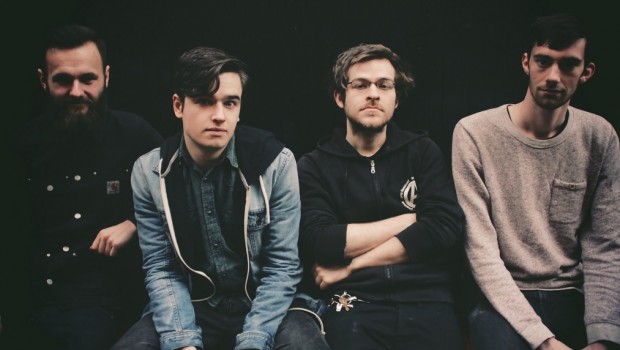 Published on April 14th, 2015 | by Brian Coney
0
Premiere: Robocobra Quartet – Wicker Bar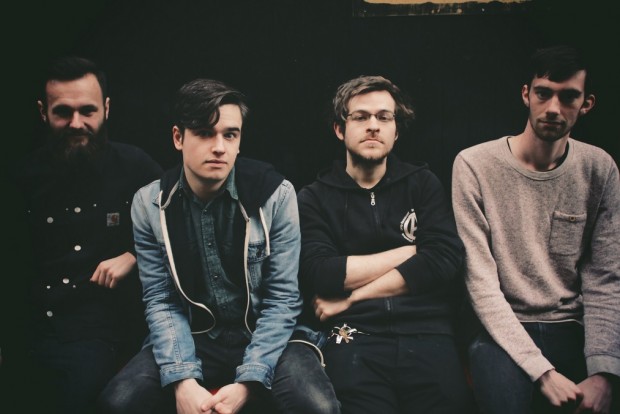 Set for release on April 21, Bomber by Belfast's Robocobra Quartet captures a band whose brilliantly burgeoning sound gets more engrossing and self-assured with each release.
Following on the heels of agog lead single "80-88′, the brief but burrowing 'Wicker Bar' is a more inward-looking, abstracted affair, the band's drummer/vocalist Chris Ryan meditating on backwashed thoughts and distant scenes, relaying beat-inflected stylings over dancing sax and a floating, spectral vocal ensemble courtesy of Patrick Gardiner.
Sub-titled "four songs about three people, two novels, a failed assassination attempt and a volunteer-run community arts space" the EP was recorded by Ryan at Belfast's Start Together Studios.
Robocobra Quartet play our 2nd birthday show alongside No Spill Blood, Night Trap, Rusangano Family and BATS/Little Gem DJs at Dublin's Twisted Pepper on Saturday, May 2. Go here for the Facebook event page.
Stream 'Wicker Bar' below.