Events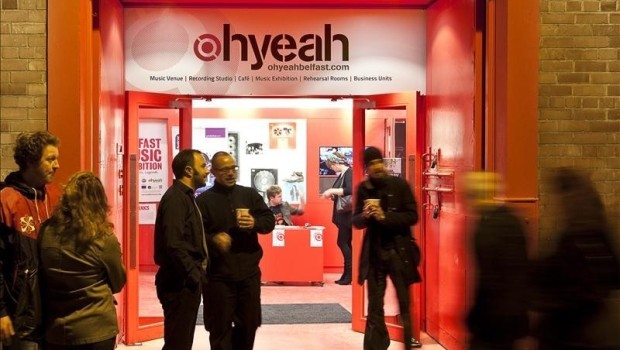 Published on July 9th, 2015 | by Brian Coney
0
Oh Yeah Centre Summer Camps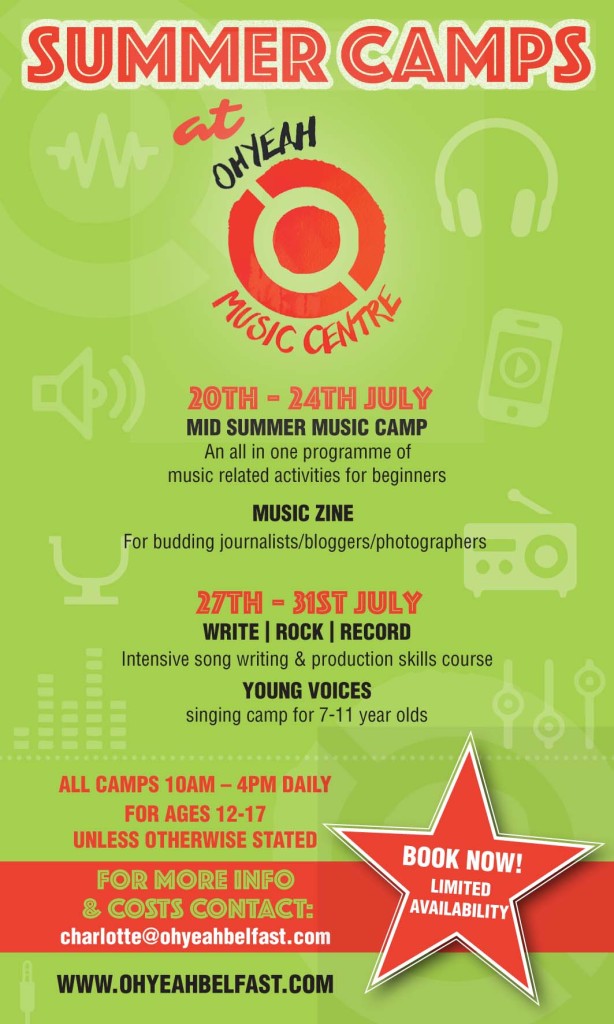 Interested in music journalism and photography? Like the idea of learning how it works by actively creating your own magazine or blog, complete with photos, reviews, news and features?
Oh Yeah has teamed up with yours truly, The Thin Air, and Carrie Davenport Photography to provide hands on learning in publishing. Over the course of five days participants will work together under guidance from our experts to deliver what will be a fun, colourful, engaging Zine and blog that you will produce and publish at the end of the week.
Both elements will come together at the end of the week to take you through the process of uploading and editing to layout and style.
Book a place here. Alternatively contact info@ohyeahbelfast.com
Fee £120 per person. Ages 12- 19. 10am-4pm daily. Monday 20th-Friday 24th July.