News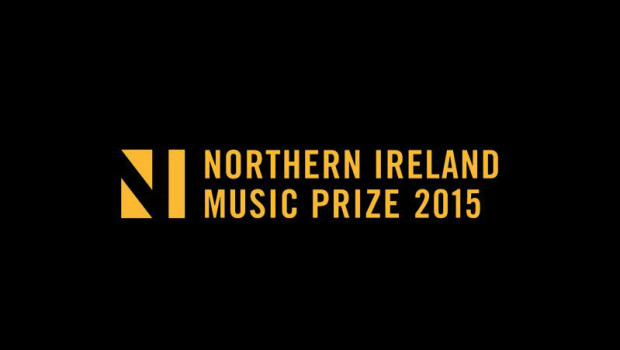 Published on September 14th, 2015 | by Brian Coney
0
Shortlist Revealed for Northern Ireland Music Prize 2015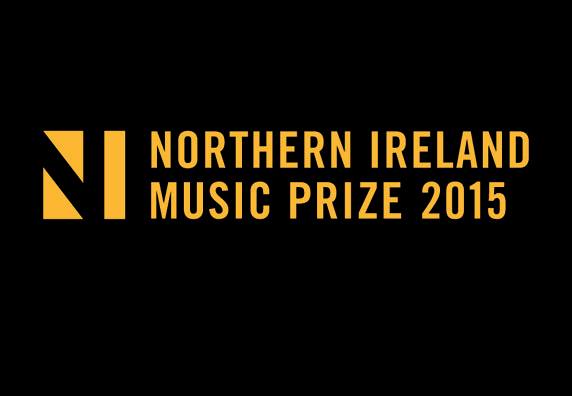 Having previously been scooped by Foy Vance and Robyn G Shiels, the shortlist for this year's Northern Ireland Music Prize has been revealed.
Set to take place at Belfast's Mandela Hall on Friday, November 14, the following twelve albums will vie for the annual prize, as voted for by more than 70 people from the Northern Irish music industry and media:
A Plastic Rose – Flickering Light of an Inner War
And So I Watch You From Afar – Heirs
Axis Of – The Mid Brae Inn
BeeMickSee – Belfast Yank
Ciaran Lavery and Ryan Vail – Sea Legs
Duke Special – Look Out Machines
The Lost Brothers – New Songs Of Dawn And Dust
Malojian – Southlands
Not Squares – Bolts
SOAK – Before We Forgot How To Dream
Therapy? – Disquiet
Tim Wheeler – Lost Domain
This year's event – which will mark the finale of Sound of Belfast 2015 – will also feature a special presentation of the Oh Yeah Legend Award to The Divine Comedy. With Neil Hannon himself set to perform, Malojian, Ciaran Lavery and Ryan Vail will also make an appearance on the night.
Stuart Bailie, CEO of the Oh Yeah Music Centre said: "Yet again, there's such an impressive spread of music to chose from. The NI Music Prize demonstrates that the album is still a valid artform and that there's no shortage of local artists who want to take on that challenge."
Tickets for the Northern Ireland Music Prize can be bought here, priced at £12. Sound of Belfast runs from November 6-14. 
Check out our Northern Ireland Music Prize Spotify Playlist – and the latest video for Malojian – below