News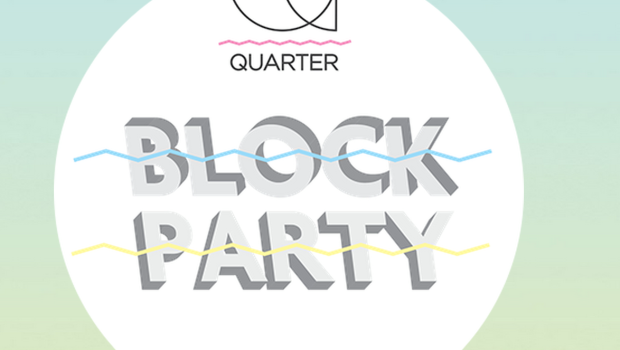 Published on December 15th, 2015 | by Brian Coney
0
Quarter Block Party Launch 2016 Programme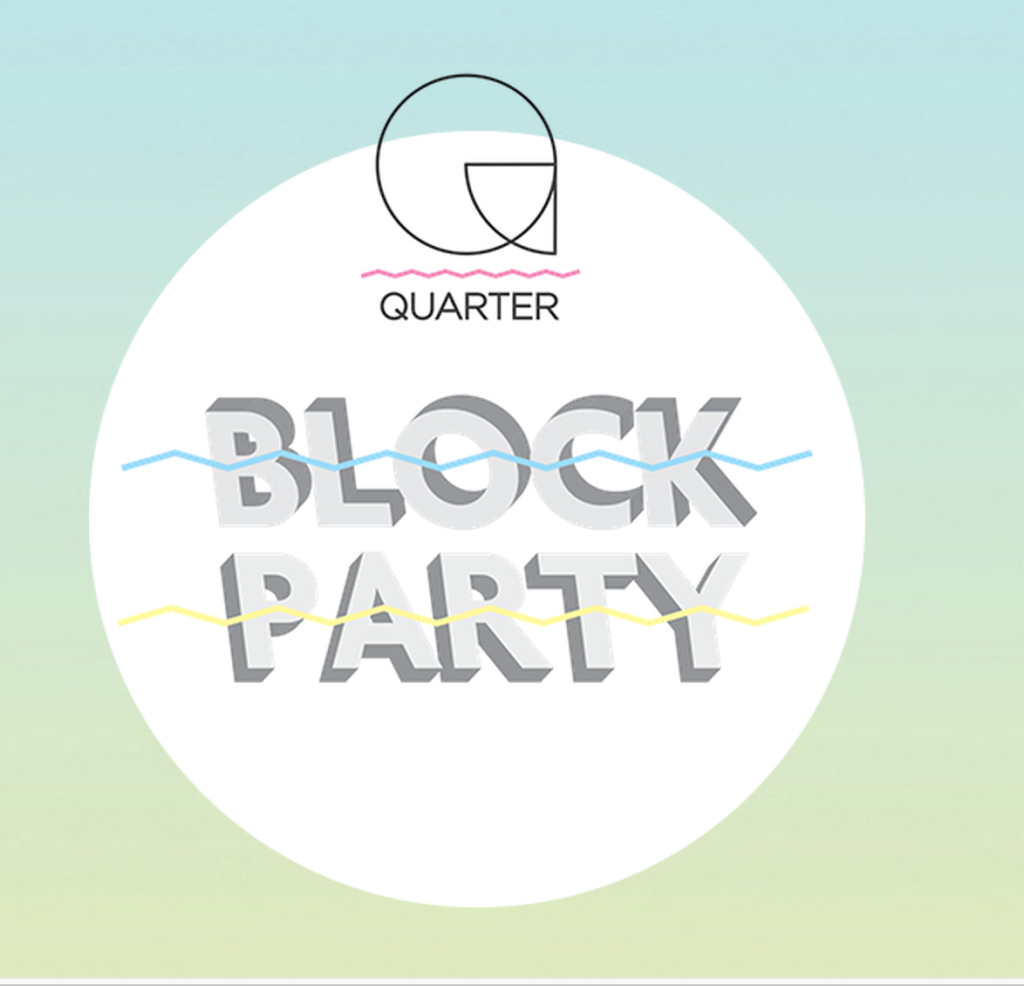 Having delivered and then some at its inaugural outing earlier this year, Cork's Quarter Block Party have unveiled the music, pop-up performances and community events that will make up 2016 programme from February 5-7 2016.
Presented by Makeshift Ensemble and Southern Hospitality Board, QBP is a three-day music and arts festival on the city's North and South main street with community at the beating heart of its ethos. With much more to be announced, organisers have revealed that experimental folk-rock band Spooks of the Thireenth Lock, Daniel Knox – long known for darkly distorting traditional American popular song styles resulting in collaborations with David Lynch and Jarvis Cocker – DJ Donal Dineen, Dublin's Bitch Falcon, Horse, Lowlek, Lakerama and chamber folk trio Sillk are amongst the acts set to appear.
Aiming to "elebrate the culture, history and character of the two streets as while also attracting new visitors to Cork nationally and internationally", Quarter Block Party 2016 will also include creative activities A Growing Conversation, which invites the public to have a cup of tea and a chat before taking part in a Spring gardening workshop in the Basement Resource Centre, storytelling workshop Shop Around The Corner and more.
Go here to keep up to date with all things QBP and check out our review of the 2015 installment here.