Columns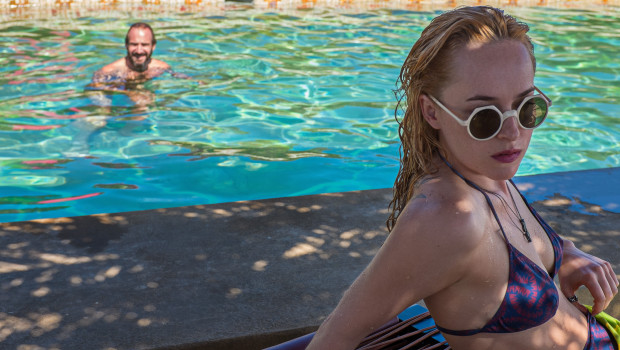 Published on February 16th, 2016 | by Richard Davis
0
Cinema 16 For '16: A Bigger Splash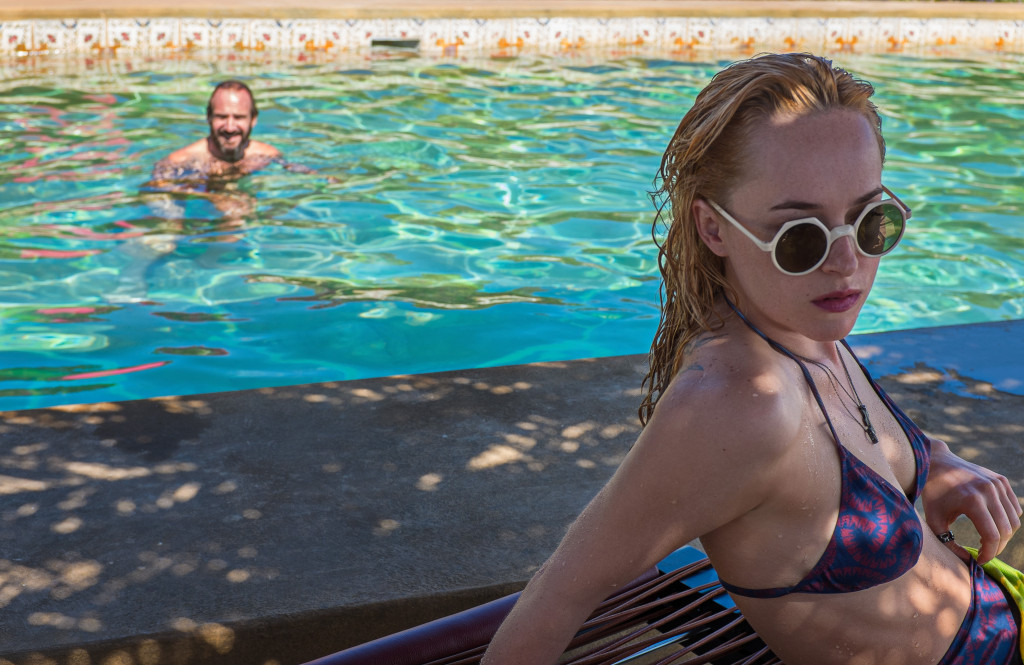 An alternative guide to this year's cinematic offerings, we trawl through the dilapidated rows of seats in the back alley 'art' cinemas and crumbling picture palaces so you don't have to. Rescuing gummy Venus de Milos from sticky crevices and fishing midget gems out of cold cups of tea. Diaries at the ready cinephiles.
The sun-kissed Mediterranean, The Rolling Stones, four of the hottest actors in cinema and a story of desire, jealousy and deceit. A Bigger Splash sees Tilda Swinton reunite with director Luca Guadagnino – the two previously collaborated on I Am Love – to rework Jacques Deray's 1969 classic, La Piscine.
The plot sees rock icon Marianne (Swinton) – think Bowie meets Deborah Harry – taking time out with her younger boyfriend, Paul (Matthias Schoenaerts), when their idyllic break is interrupted by old flame and extreme force of nature, Harry (Ralph Fiennes), who's brought his daughter, Penelope (Dakota Johnson), along for the ride. This ménage à quatre quickly splinters from playful fun and sexual flirtation into something much darker as relationships fracture.
Evoking the psychosexual tension of thrillers like The Talented Mr Ripley and The Swimming Pool, A Bigger Splash is a hypnotic portrait of generational conflict and inter-gender politics, shot through with an exotic and fatalistic hue by Yorick Le Saux (Only Lovers Left Alive), and featuring mesmerizing performances, especially from Fiennes, whose Harry Hawkes comes on like the bastard son of his Gustav H. character from The Grand Budapest Hotel and Rik Mayall's Lord Flashheart. Richard Davis
A Bigger Splash is showing from 12th February at the Irish Film Institute and the Light House Cinema in Dublin. It will also be screened at Belfast's QFT from March 4.