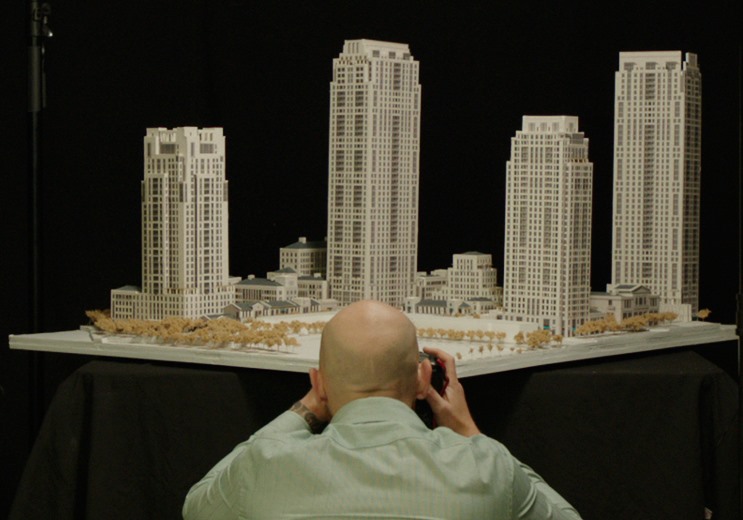 After a brief January hiatus The Visual Arts Outlook is back and bringing you a selection of the best Irish Contemporary Arts this week. There is a whole bunch of great events happening and even though it's cold and raining, I think you won't regret getting out there to see what's on.
If you are in Belfast on Saturday, head over to Source Photo Day, on the first floor of Castle Court at 1pm. A talk from John Duncan will be delivered followed by a discussion.
Also on Saturday evening at Void, Derry is the Abridged 0 – 14: Floodland Magazine Launch at 6.30pm.
Temple Bar Gallery and Studios.
17 February 8pm and 9pm.
Performance Nights at Studio 6

This is part of a series of three performance events happening at Temple Bar Gallery and Studios. Curated by Roisin Bohan, the first night is called Myths of the Future Exotic and features artists Holly O'Brien, Liam Slevin and Dan Guiney.
Go here for more information
18 February – 2 April
Amie Siegel, Imitation of Life
Curated by Megs Morley this exhibition brings together two of Amie Siegel's most recent film works (pictured).  Temple Bar Gallery and Studios shows this american artist's first solo show in Ireland.
The Naughton Gallery at Queens
Gemma Anderson: Drawn Investigations from Art and Science.
18 February – 6 March
Gemma Anderson is the first artist in residence for the NI Science Festival. Based at the Naughton Gallery at Queen's Anderson will be delivering an artist talk on Friday 19th February at 5pm, discussing her work and it's relationship to science.
Ormond Studios
18 February – 21 February
Exhibition Opening
Independent artist led space, Ormond Studios opens on Thursday night at 6pm with 'Exhibition Opening', a show featuring artists, Chloe Brenan, Eoin O'Dowd, Kieran Gallagher, Mary-Jo Gilligan, Jessica Kelly, Stephen Maybury, Louise McGrath, Helena Tobin and Keshet Zur.