Features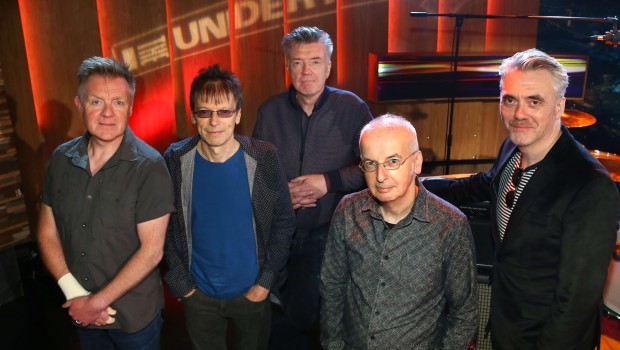 Published on May 27th, 2016 | by Brian Coney
0
Preview: The Undertones @ The BBC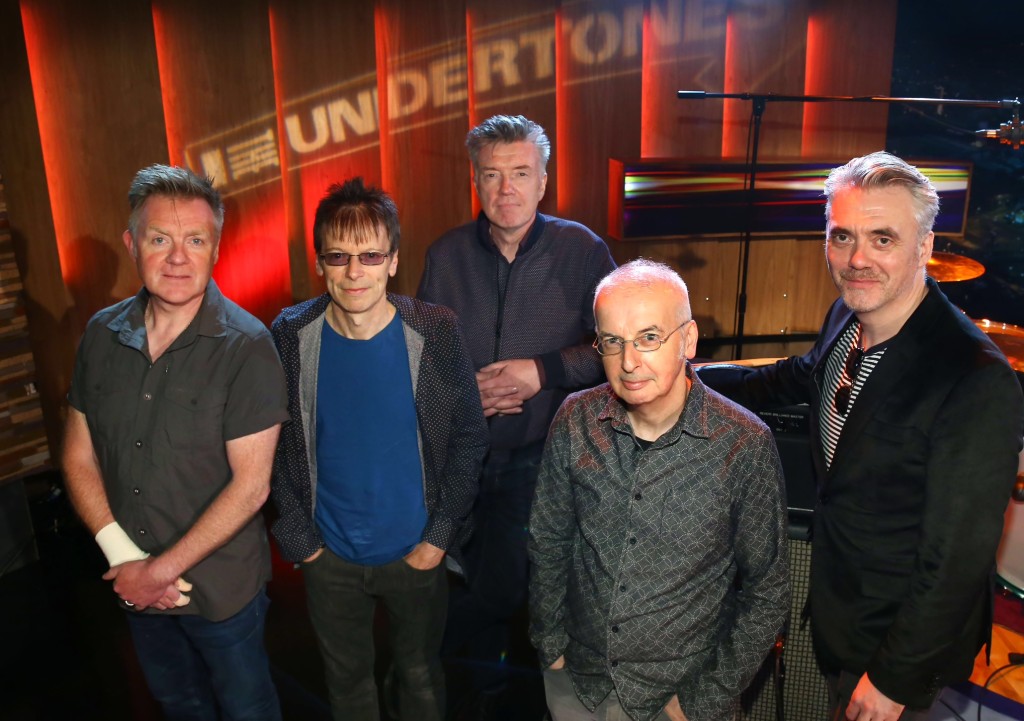 Having formed in Derry in 1976, it's a fact universally acknowledged that The Undertones have spent the last 40 years establishing and re-establishing themselves as one of the country's most treasured acts. With their equally enduring legacy, back catalogue and inimitable charm, the band have just marked the milestone by recording a special live show for BBC Radio Ulster in front of a live studio audience at Blackstaff in Belfast. Hosted by Stephen McCauley, the resulting one-hour programme – set to broadcast on BBC Radio Ulster and Foyle at 3pm on Monday afternoon – is a perfect distillation of why the band are still a homegrown live proposition at the peak of their collective powers.
As well as performing singles including 'Jimmy Jimmy', 'Here Comes The Summer' and the boundlessly iconic 'Teenage Kicks', the band reflect upon their colourful career to date, from forming back in peak-Troubles Derry right up until their activity in the present day. The programme's presenter Stephen McCauley said: "The Undertones' songs are timeless and will last forever and we will still be jumping around and doing strange dances to Jimmy Jimmy and Teenage Kicks. I love these songs and have grown up with them all my life, but it's great to go back and marvel at just how good they really are. I think we take them for granted, but these are incredible musicians, as well as songwriters and when they perform live it electrifies the room. I want to get back and find out more by talking to them about the first LP and hopefully give listeners an insight as to what makes this band so special."
Here's to another 40 years, gents!
Check out an exclusive preview of the show below.