Articles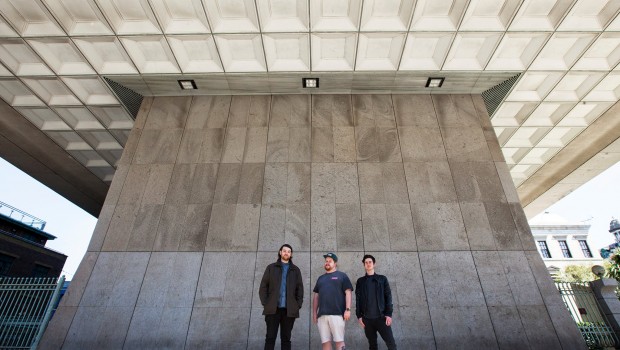 Published on August 2nd, 2016 | by Stevie Lennox
0
Inbound: Slouch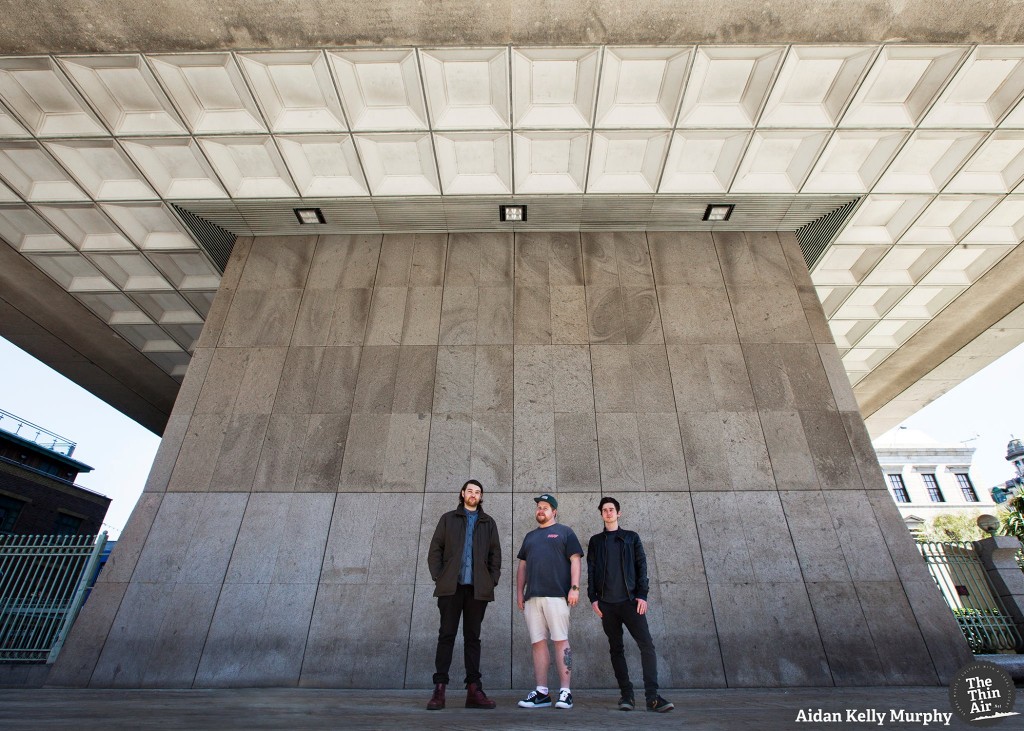 Perhaps it's just us, but we're noticing a serious – and welcome – islandwide resurgence on the scuzzy alternative rock front as of late, with Dublin way ahead of the pack. This month, it's young trio Slouch, who come from Knocklyon, on the outskirts of the city, just before the mountains – and they sound like it.
They released their debut EP, Feminine Elbows, last year, which boasts the sound of a desert contained within a garage in the 'burbs. They're carried with the just-loose-enough, gut-led rhythmic swagger of Physical Graffiti-era Zeppelin with the influences of a subsequent three decades of noise, really zeroing in on the turn of the '90s – fuzzy, heartfelt solos, harmonics, dissonance and all – so overall, not too far from the alchemy of Them Crooked Vultures.
As you'd hope and expect, there are plenty of loud-quiet dynamics at play here, and at their most melodic and stripped back, their mid-to-uptempo tunes recall the Pixies, or those glorious early Weezer moments where Rivers Cuomo gives himself over to the Power of the Riff while still allowing the light to shine through the murk.
Aside from an outing at Knockanstockan, the trio have plans to record their second EP by the end of the summer, after which they'll get in the van and play in a venue near you, where they'll doubtlessly shine even moreso than on record. Stevie Lennox
Photo by Aidan Kelly-Murphy