Live Reviews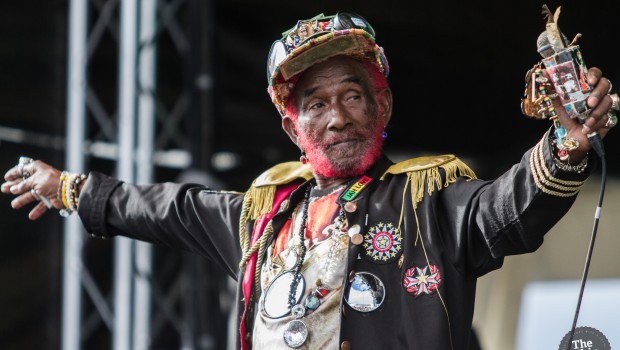 Published on August 2nd, 2016 | by Conor Callanan
0
The Beatyard 2016 (Day One)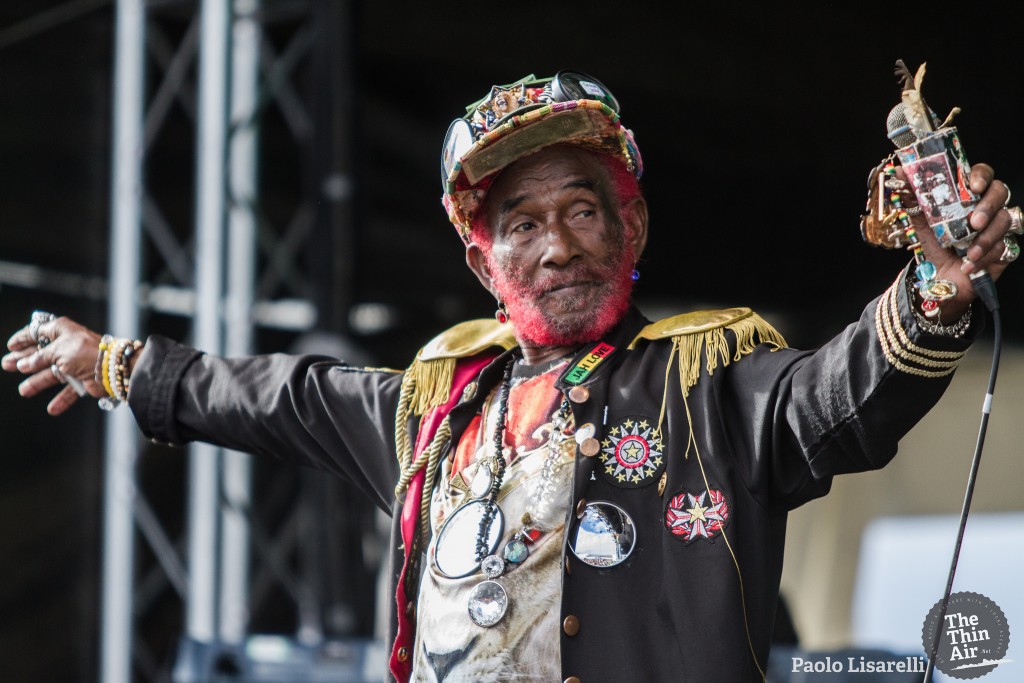 Following on from its successful debut last year, the Beatyard Festival makes a welcome return to Dún Laoghaire's former Stena Line ferry terminal. There seems to have been a conscious decision made by the promoters, Bodytonic, to expand on the non-music related features from last year which includes: a wide variety of talks with accompanying Q&A's, an expanded flea market, a designated gaming zone and a specific child friendly play area.
The layout of the festival itself is well thought out which allows the crowd to find their way around rather effortlessly, without the fear of having to rush around like blue arsed flies. As a result, there is an exceptionally chilled out vibe in the air, which is something that has hit home with music loving parents too, as excitable kids can be seen dancing, bopping on shoulders, hanging from slings or running around with their faces painted a multitude of colours.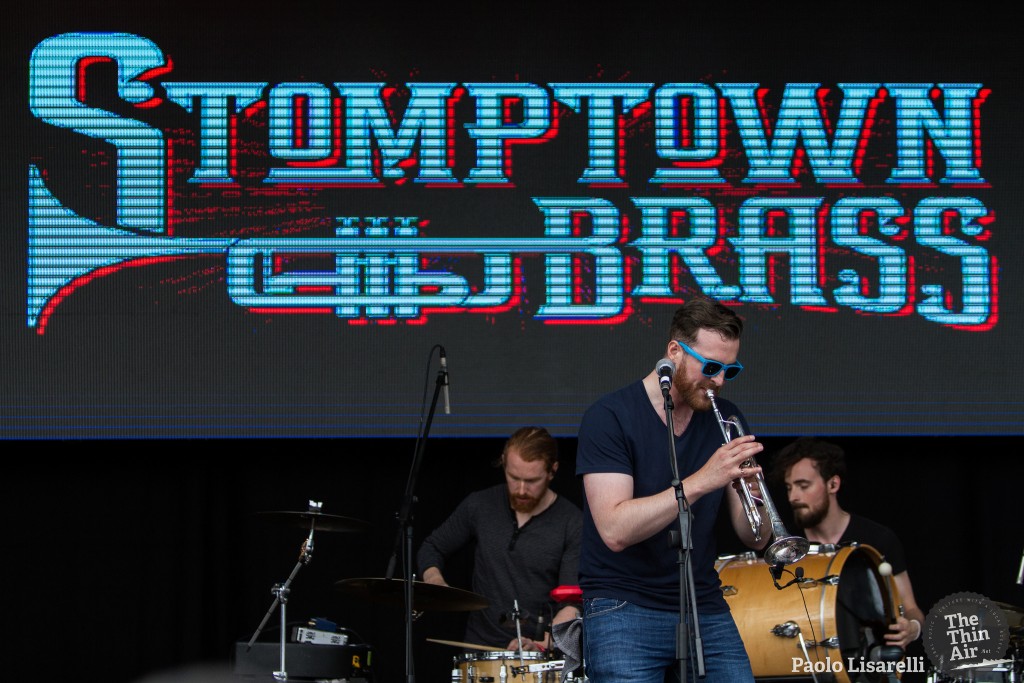 Stomptown Brass (above) ooze energy as their New Orleans based funk sounds permeate rather fluently with hints of swing and jazz throughout their set. The 10-piece combo began playing together in 2014 with members joining from Tandem Felix, Kormac's Big Band, Trinity Orchestra and Hozier. 'My Duchess Has a Heart of Gold', from their Locomotive EP, is a particular highlight of the groups' high octane street like performance.
Following the arrival on stage of the legendary Lee "Scratch" Perry (main) the ambiance amongst the crowd who have come to witness the eccentric octogenarian, is one of pure bliss. Looking like, a character that has just crash landed from the outer realms of a faraway nebula, that has rummaged through Steptoe & Sons' most obscure closet, Perry spends his time constantly on the move and swigging down some red (red!) wine. However, he just mumbles during his performance meaning it is left to his backing band to bring the infectious dub vibe to the table, especially during 'To Be a Lover (Have Some Mercy)' and on The Congo's 'Fisherman'.`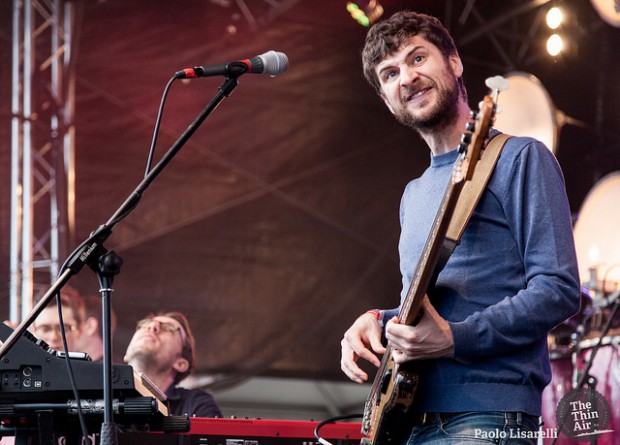 American collective Snarky Puppy (above) hit the ground running with their entertaining mix of instrumental funk, jazz and Latin tunes gathering momentum with each passing note. The nine piece are no strangers to these shores, and having recently put out their 11th record Culcha Vulcha, fans were eager to hear some new tracks in the flesh. They are an outfit who are impossible to stand still in front of, due to countless hooks, foot stomping beats and energy sapping solos.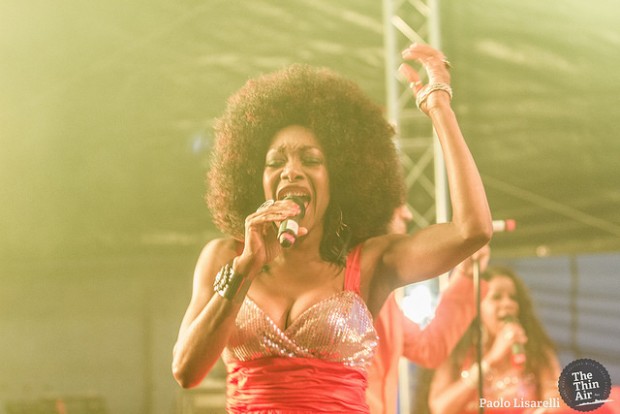 As the night begins to draw to a close headliners Boney M kick right into their 1976 number 1 single 'Sunny'. It's as if Beatyard as a whole has been transported back in time to the heyday of disco, as the foursome, including original member Maizie Williams – who never actually sang on the band's original recordings – boogie their way through hits 'Holiday', 'Daddy Cool', 'Rasputin' and 'Rivers of Babylon'. With only a backing track for company the performance grates after a few numbers, and with their being such well publicised legal wranglings over the last few decades, it feels more like an overblown tribute act than anything else. Conor Callanan
Photos by Paolo Lisarelli