Live Reviews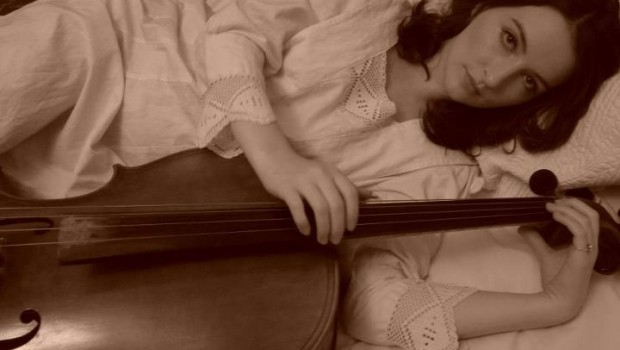 Published on May 8th, 2013 | by Brian Coney
0
Alana Henderson – Green Room, Black Box (CQAF)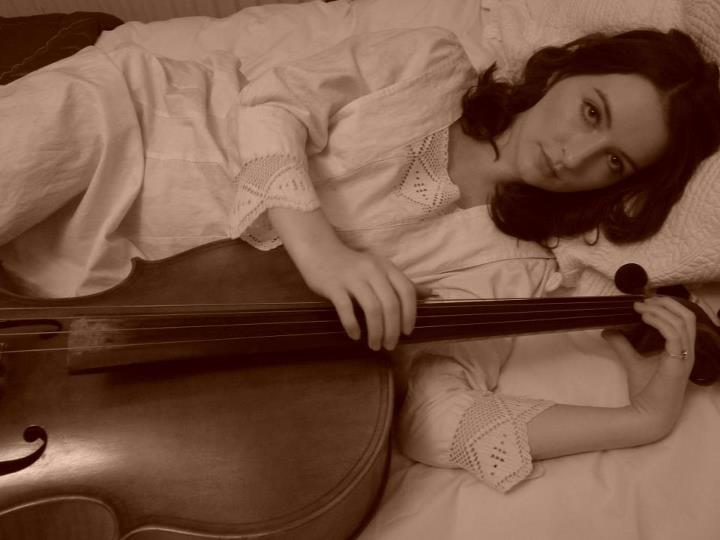 One of the things that marks Belfast's Cathedral Quarter Arts Festival out as a bit different is the inclusion of the Artist In Residence. Every year a locally based musician is chosen for this coveted title, a badge saying this person is a cut above the rest and a badge that is proudly displayed throughout the festival, the artist in question playing several showcases as well as supporting international acts playing during the festival. Joining previous success stories of Rachel Austin, Aaron Shanley and Glastonbury performer Isobel Anderson is this year's choice, cellist-singer-songwriter Alana Henderson.
It's no surprise then that her free showcase event on Bank Holiday Monday is well attended, all seats in The Green Room taken with a few latecomers hovering at the back. Everyone is expecting something a bit different. Support slots are, by their very nature, limited so a one-person showcase should offer something outside the box, especially when that box contains simply one girl and one cello.
She begins with alternative Christmas song 'Two Turtle Doves', the fantastical fairytale lyrics combined with the earthy, woodsy picking pattern bringing to mind the timelessness of Joanna Newsom. It isn't all Hans Andersen though, lyrical content of other songs tending to concentrate on break ups and – more tellingly – recovery. She mentions that people try to give her hugs after gigs, asking her if she's all right but the lasting impression we have of her is of happiness remembering sadness, the should-be-bitter 'Museum Of Thought' exhibiting the sweetest bitterness you ever heard, 'How Do You Sleep?' characterised by repetitive bowing, a story told in waves of similarity providing a hypnotic, soporific effect but always charming with a smile and an unexpected punchline.
The beauty of playing solo and not being held hostage by a band means that the tempo is yours to control, tempo being especially important here in what is almost performance poetry, certain lines being drawn out with the bow for dramatic effect, others quick, almost dancing. Olde English flickers of voice and a quirky smattering of Shakespearean language – when she mentions her "foul apparel" – are by no means out of place here, at other times seeming almost Irish trad in song construction.
Even though it's an evening for songs that she admits she doesn't play often as she isn't sure where they fit, the contents of her recently released Wax And Wane EP are still played, 'The Tower' seeming the most complete composition of these, presumably perfected by many performances. 'Song About A Song' is another deep thinker, delving into the psychology of recovery and self reassurance with the repetition of "still be fine".
A perhaps misjudged cover of Will Young's 'Leave Right Now' stands out as an oddity. An illuminating oddity though, as it brings to the fore shades of Joni Mitchell in her voice. 'Wax And Wane' closes the set, the audience able to give it full attention as the terrifyingly inebriated heckler has been shushed into submission. It is also delightfully old-fashioned, images of Whitby brought to mind as the cello plays the melodrama she mentions. It's a love song to everything Gothic, mentions of sisterhood and the phases of the moon taking on almost magical qualities as her voice floats through the song.
Perhaps all that is left to say about the show is that… Alana, those songs you don't play often as you aren't sure if they work as songs? They work. Elizabeth McGeown
Stream Wax and Wane by Alana Henderson via Bandcamp below.