News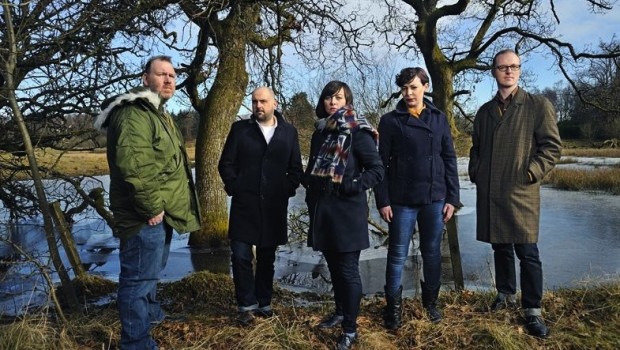 Published on May 29th, 2013 | by Brian Coney
0
Album stream: Camera Obscura – Desire Lines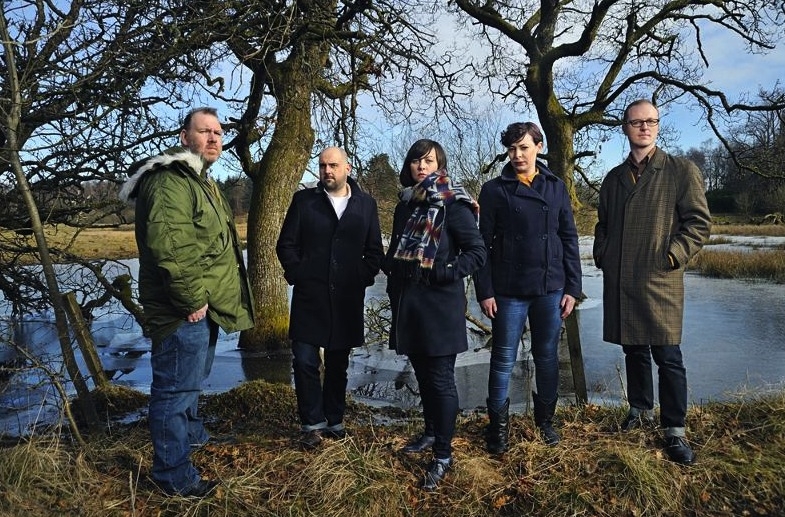 Ahead of its official release on June 3, Glasgow indie pop band Camera Obscura are streaming their fifth studio album, Desire Lines.
Featuring guest appearances by the likes of Neko Case and My Morning Jacket's Jim James, the twelve-track release comes four years after their last studio album, the exquisite My Maudlin Career. It was recorded in Portland, Oregon by Tucker Martine.
Stream the album below.