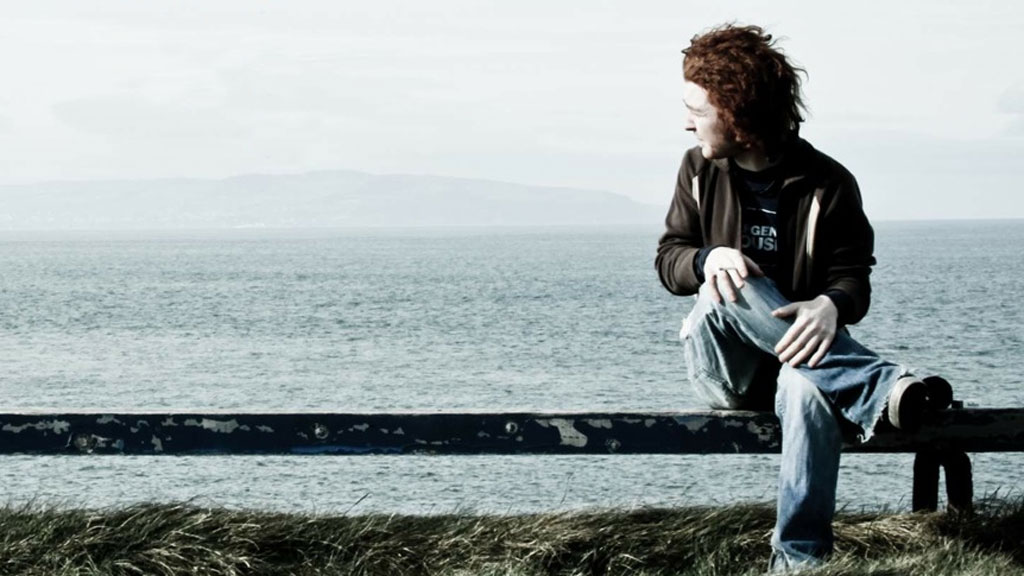 Belfast-based singer-songwriter VerseChorusVerse has unveiled the new video for the track 'Spiders'.
A so-called "paper crushed, insected, digital love story" the video for the song was animated, directed and designed by Pixelgram AKA Aaron McKee.
VerseChorusVerse AKA ex-And So I Watch You From Afar guitarist Tony Wright take part in a 'Getting to Know' session at Belfast's Oh Yeah Centre on Thursday, June 6. He will also play a full band show ahead of the release of his highly anticipated debut album at Belfast's Voodoo on June 15. Go here for more information.
Stream/pay what you like for the 'Spiders' via Bandcamp here. Watch the video below.