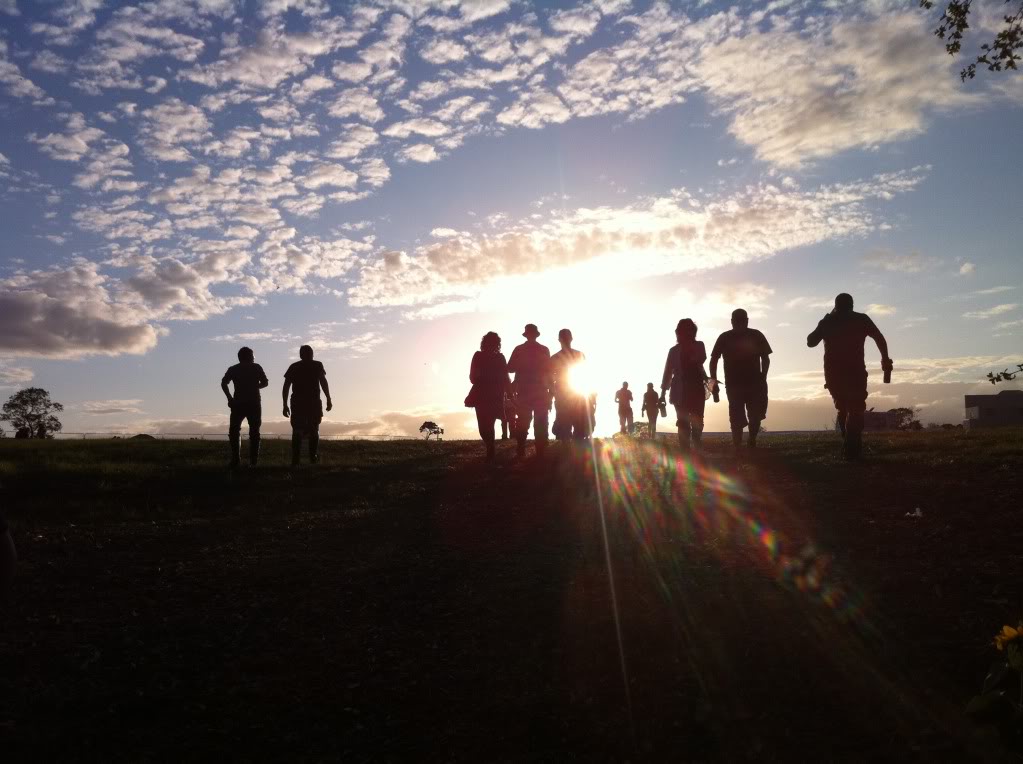 The line-up has been announced for this year's Stendhal Festival of Art.
Celebrating its third birthday on August 16 and 17 this year, The Bonnevilles, Little Bear and Pocket Billiards are amongst the first acts to be confirmed for the annual Limavady festival. As well as music taking place over four stages, it will also play host to a varied family programme of events for children, artwork, sculpture, a craft market, digital art installations, a fun fair and more.
The first acts to be unveiled are:
Paddy Casey, Mick Wilson (10CC), More Power to your Elbow, Little Bear, Trucker Diablo, Rainy Boy Sleep, Axis Of, Paul Casey, The Bonnevilles, Paddy Nash and the Happy Enchiladas, Paul Casey, Malojian, Sons of Calibre, Our Krypton Son, Furlo, Triggerman, Wyldling, Amidships, The Clameens, De Fuego, Droids, Rurairi and the Owls, Chris Keys, August, Edwin Brooks and the Burning Glass, Intermission (Unplugged), Antidote EmCee Showcase, The Steve Experiment, Alana Henderson, Limavady Big Band, John Deery and the Heads, Ria Maguire, Susie Blue, The Encore Contemporary Choir, Juma, Stumblebums, Tommy Shots, Brolly's Harp School, Hidden Highways and Badgerdan.
More – including headliners – are set to be announced in the coming weeks.
Speaking about the line-up, event organiser Ross Parkhill said: "We are delighted with how the line-up is looking so far. We have a great mix of established artists and up and coming new talent which will combine to provide the most solid line-up our festival has seen to date."
Tickets for the festival are available here.