Album Reviews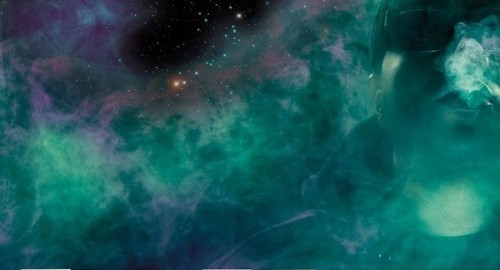 Published on May 21st, 2013 | by Dean Van Nguyen
0
Styles P – Float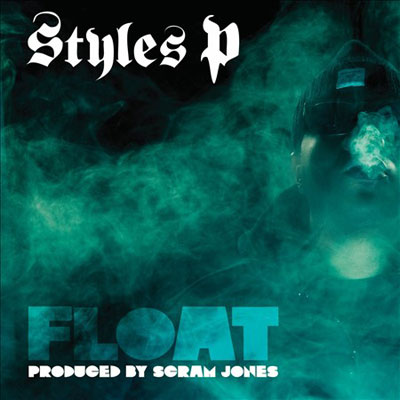 The nineties resurgence sweeping New York hip-hop has primarily been forged by artists born right in the middle of the decade, but with boom-bap beats fashionable again it was only a matter of time before some older statesmen made a fresh run for relevance. Yonkers rapper Styles P has seemingly been around forever as both a solo artist and member of The LOX. But while Styles goes back far enough to have shared a label with Biggie, he's always been playing catch up in a career full of missed opportunities and false starts. The LOX never really got going on Bad Boy, struggling to adapt to Puffy's slick, radio-friendly jams, and Ruff Ryders Entertainment became unfashionable real fast after their relocation to the label. How the trio – completed by Jadakiss and Sheek Louch – must feel like they never got a fair shake.
Having seemingly put his disappointments behind him, Styles has spent much of the new millennium as a fairly prolific solo artist. Float is his third album in three years and may be Styles most focused, fully-functioning record to date, thanks largely to the presence of Scram Jones who produces every track. In fact, you'll be hard pressed to find a hip-hop record with a better front-to-back production job all year. A 10 year veteran himself, Jones's client list veers from pop starlet Mariah Carey to hardened southern emissary Scarface. But it's his work with Raekwon and Ghostface Killah that has thus far defined him and on Float he serves up a series of old school Wu bangers, primarily constructed with chopped up soul samples and knuckle-duster drum loops.
Everything may sound characteristically nineties in execution, but each instrumental feels fresh and crisp, from the warped, horror movie fright night of 'Bodies in the Basement' to the soul drenched 'Shoot You Down'. Hardly one paced, Scram even offers up some lean, electro-funk on the Trackmasters throwback 'Red Eye', while a trippy synth loop and grimy drum thumps are the perfect foil for the smoked-out 'I Need Weed'. As sole beatmaker, the record offers Scram a canvas to express himself and he offers up hit after hit without repetition.
As for Styles himself, his flow has always been somewhat clunky and lacking rhythm, but the marriage between producer and MC works, with the rapper's blunted syllables snapping off Scram's bruising drums. Styles sticks to rapping on weed and murder for the most part, throwing up the odd duff lyric ("Rap spelled backwards is par, you ain't up to that," he drops on 'Mansion Murder') but his drawl is never unwelcoming. Still, imagining what someone like Ghostface could have done on the 'Kilo'-esque 'Take it Back' or the Saturday morning cartoon feel of 'Hater Love' leaves a lingering frustration. Dean Van Nguyen
Out now on Nature Sounds | stylesp.net/
Summary: Check Out: 'Take It Back', 'I Need This', 'Red Eye'.

If You Like This, You Might Like: Raekwon, Kool G Rap, Action Bronson