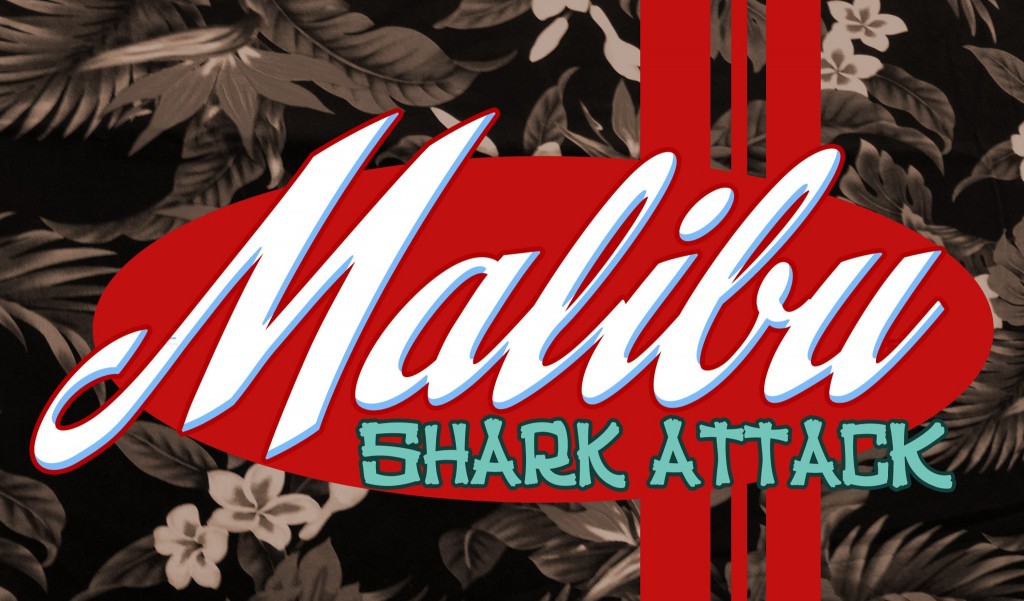 Taking from their forthcoming debut album, transatlantic indie-rap group Malibu Shark Attack are streaming their track 'Internal Organs' via Soundcloud.
Made up of Rocky O'Reilly (Belfast's Start Together Studio/Oppenheimer) and Atlanta, Georgia's Tribe One with varying guests thrown in for good measure, it is the group's first online release. 'Internal Organs' was released in physical form with 'Monsters Under Your Bed' last month.
Stream Internal Organs' – featuring the fine trumpeting skills of Linley Hamilton – below.