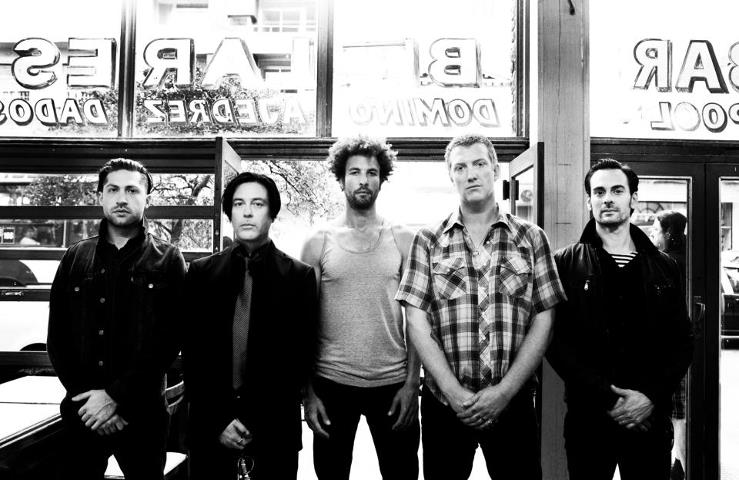 The tension, excitement and momentum continues to mount. Recorded as part of a Belgian radio session, two brand new tracks by Queens of The Stone Age have just surfaced online.
Set to feature on their highly-anticipated new album …Like Clockwork., 'I Sat By The Ocean' and 'If I Had A Tail' are two extremely promising tracks, building upon the two songs we've already heard – 'My God Is The Sun' and 'I Appear Missing'.
Stream the two live songs via Soundcloud below.