Live Reviews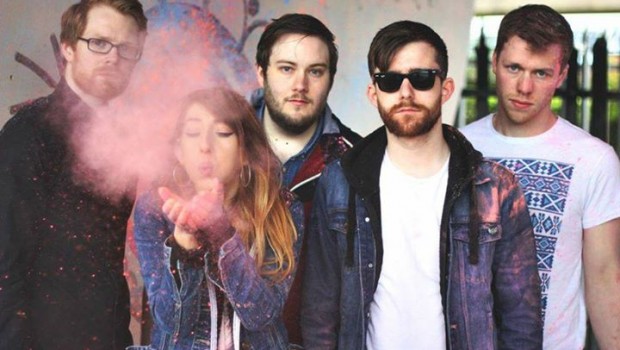 Published on May 31st, 2013 | by Simon Worthington
0
Transmit: Runaway GO, Amidships, Hologram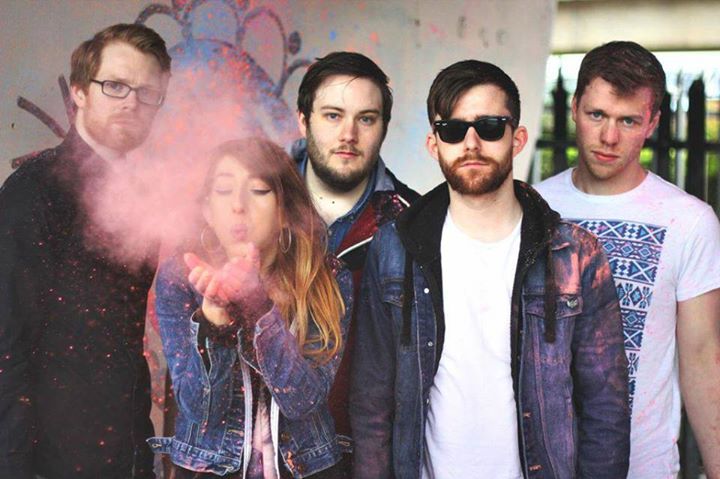 Transmit really does show the depth of the Northern Irish Music scene right now. The groups that play cover an enormous range of different styles yet compliment each other brilliantly each week, making Wednesday night at Limelight 2 a diverse evening of full-blooded entertainment. Tonight the Limelight 2 fills up pretty early, with the venue bustling. The crowd is restless for the first act, with an expectant atmosphere griping the room.
Hologram sate the crowd's appetite, introducing themselves to the room with an instrumental number laced with slow and resonating melancholia, before roaring into life to become insatiably intense. With the crowd transfixed, the tone changes; with robust indie relationship narratives 'Say What You See' and 'Someone That I Need' laden with catchy breaks and thudding bass. Edgy verses combine well with anthemic choruses awash with raw emotion, ringing through tracks such as 'Fight or Flight' which – whilst slightly repetitive – make it possible even for those seeing them for the first time to sing along.
Amidships have an atmospheric dynamism that sets them apart from their peers. As soon as they take the stage John-Paul McCorley on guitar and vocals is animated and emotional, becoming the protagonist for these songs. Silky-smooth vocals from Fiona McAuley contrast McCorley's gruff style, creating beautiful melodies and adding a palpable depth and texture to their sound. Amidships' sound has a presence that is at once vulnerable and unyielding, with the dulcet 'Sine Waves' carrying the rather rueful message of  "how it feels to have a heart in decline".  The set is melancholic brilliance, sad lo-fi rock full of atmospheric artistry, grungy rock swings and profound violin laments – all delivered with astonishing heart. A truly sensational performance.
Belfast five-piece Runaway GO take to the stage and the crowd surges forward. Energetic and irrepressible, the Limelight faithful are dancing from the off.  The infectious opening of 'Alligator' powers into kinetic choruses filled with mesmerising, intricate guitars that overarch the stunning vocals of Dave Jackson and Fiona O'Kane. Runaway GO skilfully portray the emotions of their set, immersing the crowd in the passion of their songs. As a result the crowd -now packed to the front- gets heavily involved with the set, clapping in time to infectious drum beats throughout, and when prompted roar back the chorus of 'Delicate Man', which builds from haunting piano and sad, wistful guitar to a chorus booming with anguish. Runaway GO tonight connect with the audience in a way that will ensure more than a few hoarse throats tomorrow morning. The closing track 'This is Real' is brilliant in its desperation -building to a climax and ending abruptly, leaving the crowd breathless and clamouring for more; a reflection of the energy and quality of tonight's performance. Having seemingly nailed the art of delivering an exhilarating live performance, Runaway GO have asserted themselves as one of the tightest bands around. Simon Worthington