Columns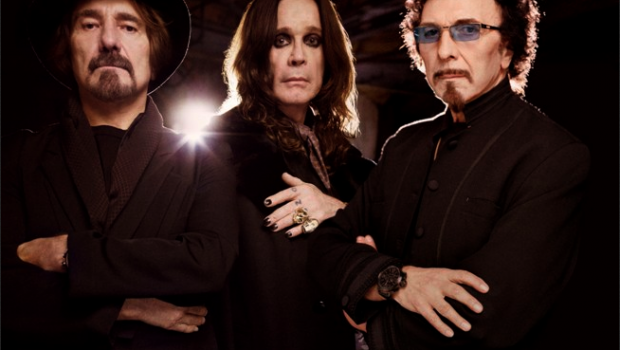 Published on June 4th, 2013 | by Dave Magee
0
2013: Metapocalypse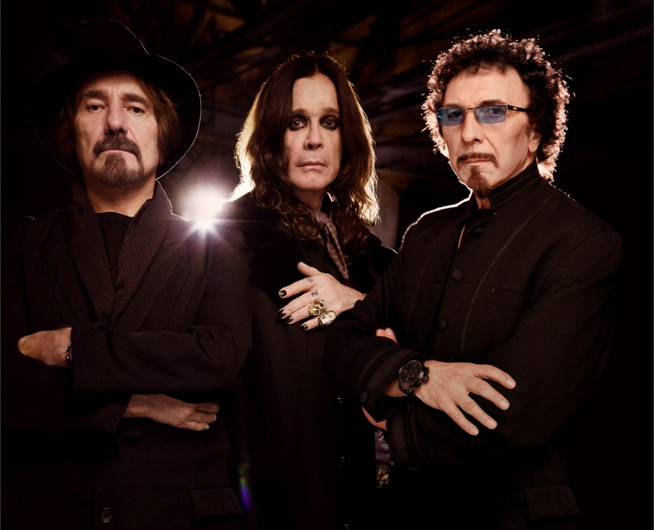 Thirteen. It's an unlucky number for some, but certainly not for fans of metal.
I say metal. Of course, what I really mean is METAAAAAAAAAAAAAAAAAAL!
This year sees some of the biggest and loudest  bands in the history of metal descend upon Ireland like an eagle on a sleeping mouse. If you aren't a big fan of heavy guitars, you might be safer indoors for most of this year. Don't say I didn't warn you.
Bands such as Slayer, Mastadon, Nine Inch Nails, Lamb Of God and even the fathers of heavy metal (or should that be grandfathers) – Black Sabbath – will be painting the town very dark black over the coming months, and wiith more festival announcements still to be made, it's likely that the economy will finally recover from recession thanks to sales of beer and black t-shirts before Christmas.
While this is great news for riff fans throughout Ireland, some are understandably peeved at the fact that we are getting some kind of budget monster. With Black Sabbath unable to agree contract terms with original drummer Bill Ward while Slayer guitarist Kerry 'Don't call me Kerry' King manages to somehow upset both drummer Dave Lombardo and singer Tom Araya within days of each other, Ireland is seemingly getting the 'pound shop' versions of metal legends.  Better than nothing though, eh? Well…
Sadly, this past month saw the untimely death of Slayer's Jeff Hanneman. At only 49, the guitarist passed away from liver failure, following complications arising from a near-fatal spider bite earlier in the year. Following this tragedy, it seemed unlikely that Slayer would make it to Ireland this summer after all. However, the unfortunate events brought the remaining bandmates together to seemingly forgive and forget in light of the bigger picture, only to be  followed by a further turnaround with Dave Lombardo discovering he wasn't actually welcome in the band at all subject to a contractual dispute.  These are dark days at Slayer HQ.

For metal fans, a number of this years bookings are great coups they never dreamed of seeing. Take Black Sabbath, a band entering it's 45th year in existence and having influenced arguably every band that describes itself as metal in any way, due to make their Belfast debut in December. Talk about putting off the inevitable.  This week's announcement of NIN at Belsonic festival is a particularly shrewd catch. They were a band who were all but gone until very recent developments, including the announcement of new material being in the pipeline. I had the privilege of seeing NIN at what was then billed as their last ever Irish show at Oxegen a few years back. While I had always respected them, I was never as much of a fan as those around me but that all changed upon seeing them live. It still stands as one of the greatest gigs I have seen and while the adrenaline of having finished a three day bar shift on as many hours sleep played a large part in the excitement, they are truly a force to be reckoned with in the live environment. Expect tickets for the Custom House Square appearance to disappear very quickly, along with most of the architecture that surrounds the venue.

Of course, international bookings such as these bring great opportunities for our own homegrown artists too. Expect the cream of the Irish crop to appear on these bills and show their mettle (groan) by sharing the stage with bands that have influenced them, an accolade which can be career defining for some artists and certainly one that is deserved in so many cases.
So here's to 2013, a year which will be influenced by that most enduring of genres, celebrated by the most enduring of music fans. Metal.