Album Reviews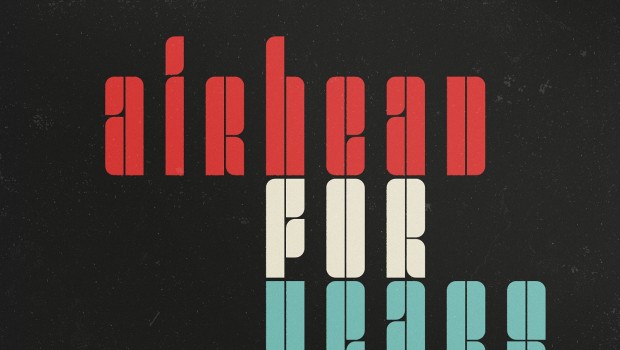 Published on June 21st, 2013 | by Brian Coney
0
Airhead – For Years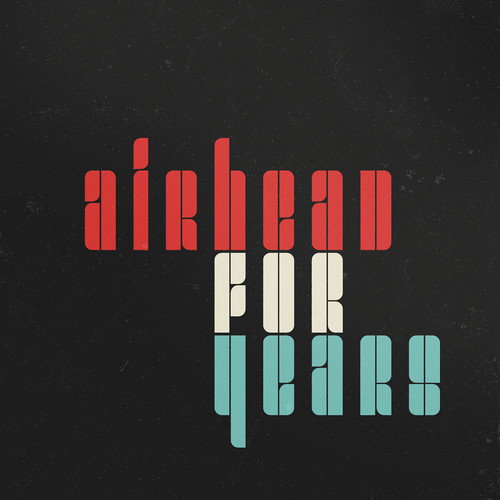 Long-time James Blake collaborator Rob McAndrews aka Airhead is quite happy doing things at his own pace. Since the release of 2010's 'Pembroke' (his breakthrough single with Blake) McAndrews has only released three 12" singles, and whilst he's kept himself busy with Blake's touring band on guitar and synth duties, he hasn't really thrust himself into the limelight in the way that he might have done following 'Pembroke''s success. He was briefly, after all, being mentioned in the same breaths as Blake and Mount Kimbie as a kind of post-dubstep 'One to watch'  – yet both Mount Kimbie and James Blake have released two full albums at this point, whilst McAndrews' first single off For Years has been drifting around the internet since 2009.
But, again, one suspects that McAndrews rather enjoys taking his time about things. Whether it be the self-aware album title (For Years being a reference to the amount of time it took for the album to reach completion), or the woozy pace of the songwriting throughout the album, it's obvious that the "limelight" isn't something that he's interested in in the first place. Instead, For Years is a quietly confident and wonderfully fractured debut album that gently asserts McAndrews as a nuanced and intelligent songwriter.
As such, For Years doesn't really see any kind of stylistic shift as far as McAndrews' earlier singles are concerned. Indeed, pretty much the entire album can be linked back to two of those earlier singles – the broken dub of 'Pembroke' and the acoustic swathes and vocal snippets of 'Wait'. The latter stands as one of the strongest moments on For Years, starting out as a slow-paced acoustic intro built around fragments of vocal snippets (taken from Yeah Yeah Yeahs' Maps) before bursting into life as a bustling post-rock number. It's a mood he explores throughout – 'Callow''s broken beats and drifting vocals hide a deceptively infectious groove, whilst the gorgeously fragile 'Autumn' is as good a piece of songwriting as you're likely to hear this year.
The other side of McAndrews' songwriting is that which his career has been focused on to date – electronic music. 'Pyramid Lake' almost feels like a direct descendant of 'Pembroke'; all minimalist dubstep beats and surging tension. Similarly, the throbbing 'Fault Line' sees post-rock melodies ditched in favour of a sub-bass house rhythm, whilst 'Milkola Bottle' is ready-made club fare.
But, truth be told, it's when McAndrews focuses on the aforementioned low-key, indie-rock orientated songwriting that For Years shines brightest. Such a criticism of his dub-inflected tracks here may be unfair – he is an artist after all that has spent his career to date working within dance music's confines – but the likes of 'Pyramid Lake' and the unsubtle 'Fault Line' come across as rather jarring, especially when sandwiched in beside moments of greatness such as album highlight 'Autumn' and the gloriously meditative 'Masami'.
For Years probably won't top many people's best of 2013 lists, and it's unlikely to do much for those James Blake followers who were disappointed when he abandoned his post-dubstep tag in favour of his new-found singer-songwriter shtick.  That said, there is plenty to love about For Years, and the fact that it feels like an album that was designed to be released to little fanfare makes it all the more endearing. Beautifully understated. Andrew Lemon
Summary: Check out: 'Wait', 'Azure Race', 'Autumn'

If you like this, you might like: James Blake, Ifan Dafydd, Mount Kimbie