Live Reviews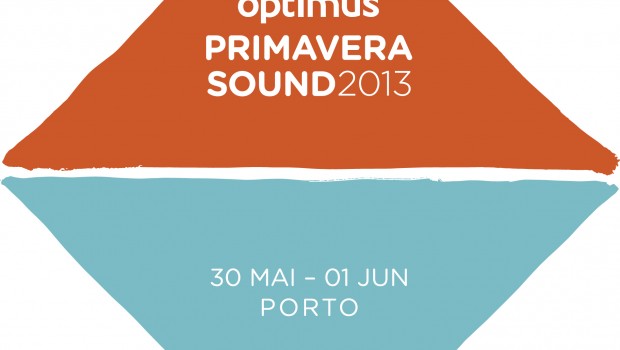 Published on June 21st, 2013 | by Patrick Conboy
0
Optimus Primavera – Day Three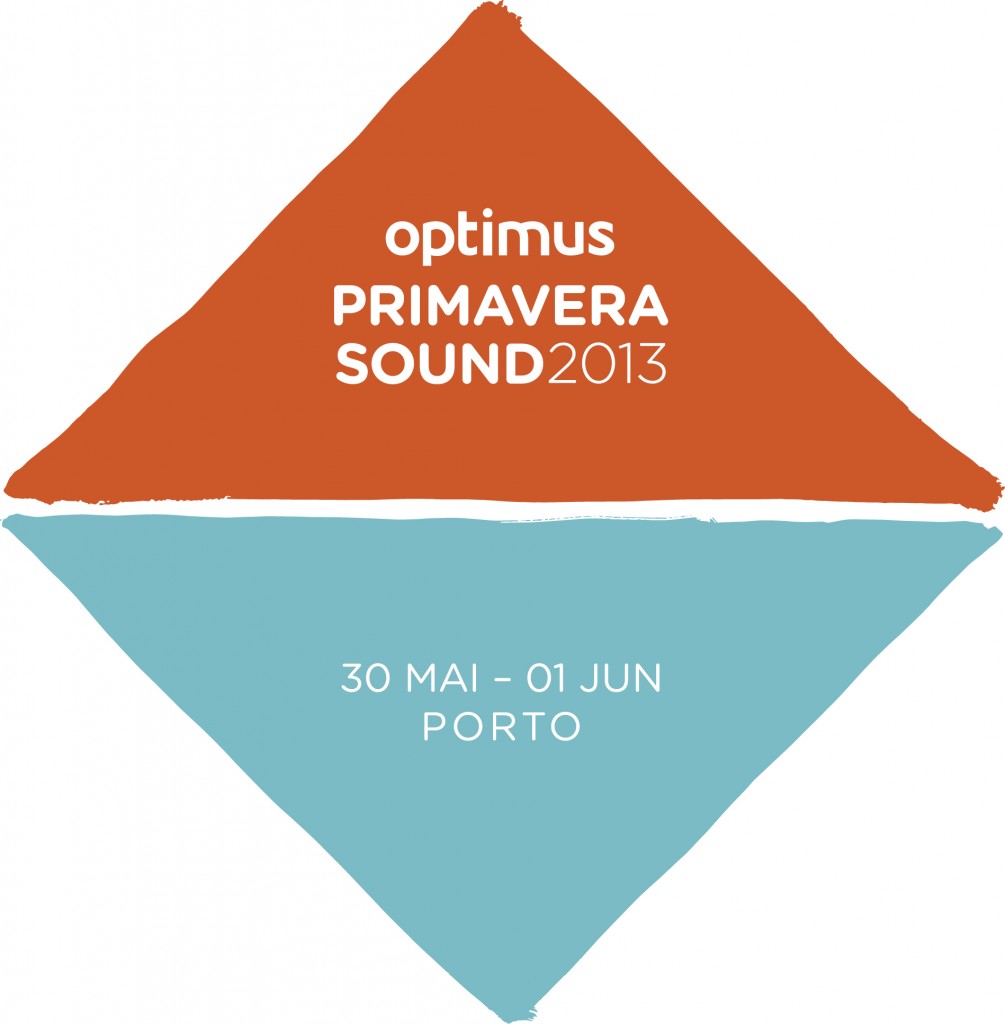 It feels like the festival's only just begun, but the third and final day of Optimus Primavera Sound 2013 is already here. With it comes that bittersweet feeling one only gets when facing into the last day of a great festival weekend – there's excitement for another day full of promising live shows, but also disappointment that it's not lasting for another day at least. The only thing that can be done, though, is to make the most of the time that's left. So, with a timetable in one hand and a beer in the other, The Thin Air sets out into the festival grounds on a balmy June evening, determined to feel the noise.
Veteran Aussie garage rockers The Drones are on the Super Bock Stage running through a list of songs from their back catalogue as well as from their latest LP, I See Seaweed. It's an accomplished performance but it lacks feeling, meaning songs like 'Laika' and 'Shark Fin Blues' end up being somewhat toothless. And to add insult to injury, frontman Gareth Liddiard makes the ill-advised decision of going down the puerile banter route, which appears to hit a bum note with the Portuguese audience.
They could certainly learn a thing or two from Dinosaur Jr, whose gig on the Optimus Stage will live long in the memory. Although drummer Murph is missing – "he ran away" is the excuse offered – J Mascis and Lou Barlow seem unaffected by having to play with a stand-in and the band's genre-defining songs sizzle with energy. It's a set full of classics such as 'Start Choppin' and 'Freakscene', and a cover of The Cure 's 'Just Like Heaven'. Their show ends with Fucked Up's Damian Abraham joining the group to play a cover of 'Chunks' by 1980s Boston punks, Last Rights.
Meanwhile, on the ATP Stage, Portuguese group Paus are stoking up the festival atmosphere with their uplifting experimental rock. With two drummers working together to create infectious beats, it's not long before they have the crowd dancing to songs like 'Deixa-me ser' and 'Pelo Pulso'. Following them on the same stage is The Sea and Cake, and the seasoned Chicago group keep things on an even keel as they work their way through a catalogue of songs spanning almost 20 years.
Moving back to the Optimus Stage, there's barely room to move as Explosions in the Sky open their performance with 'Yasmin the Light'. Moving on from there with numbers such as 'Postcard from 1952', 'Green Death' and 'Your Hand in Mine', the Texans succeed in rooting the audience to the spot for the entirety of the gig, with many watching on open-mouthed in wonderment at their complex, epic post-rock compositions. And if that wasn't enough, they also win the crowd over with their expressions of humble gratitude between songs. It will take something extraordinary to better their set tonight.
And My Bloody Valentine are surely the best-equipped to give it a shot. The Thin Air has been looking forward to this set since they were first announced on the OPS line-up, and it looks most of the crowd are as well, judging by the throngs of people making their way towards the stage. Pushing the sound system to its limits, the band do crank out signature tunes like 'Soon' and 'Feed Me with Your Kiss', but there's a lot of arsey self-indulgence going on too, which isn't suited to this kind of situation.
The crowd watching Titus Andronicus at the ATP Stage must surely be wishing death upon My Bloody Valentine, as the volume of the shoegazers' set practically drowns-out the New Jersey indie-punks, with the coup de gras being a quarter-hour's worth of white noise before they finally fall silent. The interference is ultimately so pervasive that it really isn't possible to review their performance fairly, which is a shame.
Onwards then to Dan Deacon on the Pitchfork Stage, and The Thin Air arrives to find a party in full swing. Heavy-hitters like 'The Crystal Cat', 'Wham City' and 'Of the Mountains' all make it into a set choc full of electro goodness and a whole lot of fun, with Deacon keeping the crowd moving with his playful interactions.
Following hot on his heels on the same stage are Fucked Up, and it's not long before the Canadians have whipped-up a full scale mosh pit as they unleash 'Queen of Hearts', 'David Comes to Life', 'Let Her Rest' and a host of other hardcore punk numbers. It's raucous and immensely enjoyable and a fitting end to Optimus Primavera Sound's 2013 edition.
It's been three days of great music, friendly crowds, fine weather, and an unholy amount of food and drink. No surprise then that, despite only being in its second year, Optimus Primavera Sound is rightfully gaining a burgeoning reputation for being one of Europe's best festivals. For now, though, it's time to get some rest and explore the rest of what the city of Porto has to offer. Plans to return for next year's festival are already being hatched. Patrick Conboy