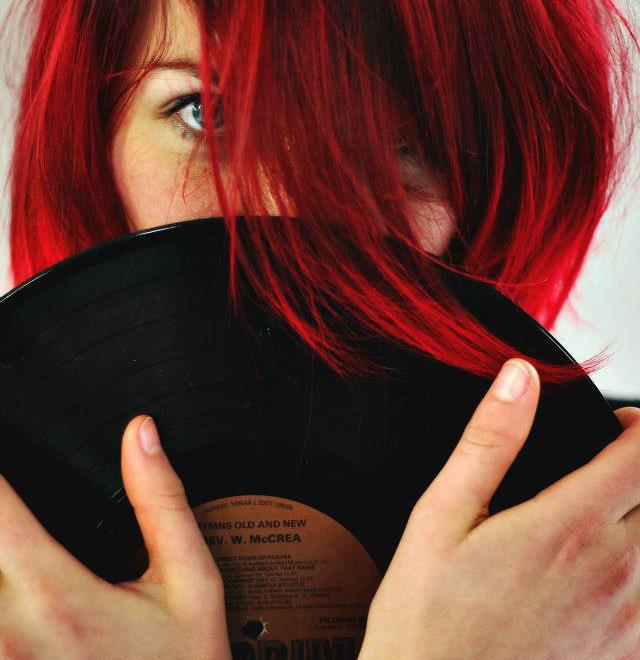 Silhouette AKA Maghaherafelt singer-songwriter Shauna Tohill has unveiled the video to her new single, 'Put The Silence On Hold'.
Taking from the fast-rising songstress' debut EP, Can't Keep Up, the video was produced by Darren Lee of Maverick Renegade Productions. According to Silhouette's YouTube page, the song "is a story about love and letting love develop into the beauty that it is, even through difficult times."
Silhouette will support Blondie on their two Irish dates next week before performing Glasgowbury and Kendal Calling next month.
Watch the video for 'Put The Silence On Hold' below