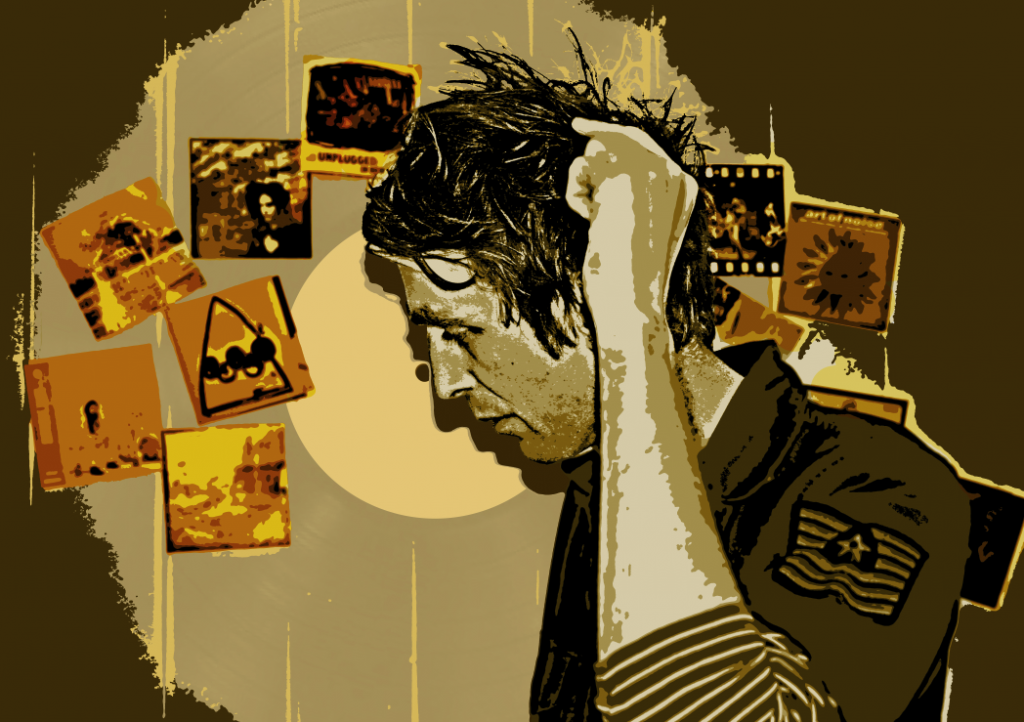 There are lost albums, those that should have made their way to ears all over the world, but for what ever reason didn't. Explosive from Cork band The Shades was released to critical applause nine years ago. Rather than getting any further into what might or should have been right now, take a listen to this gem, and treat yourself by streaming/downloading it for free below.
In true rock n' roll fashion Kodaline launched their debut album, In A Perfect World, on a boat last Thursday. On the same day, they also found out that they'd captured the No. 1 spot in the Irish Top 40 Album chart, displacing 'Like Clockwork' by Queens Of The Stone Age.
Elsewhere, both Sleep Thieves and Le Galaxie have been working on respective new material, which we'll no doubt get a taster of live over the coming months. The next chance you'll get to see Sleep Thieves live is at Dublin's Academy 2 (as guest to Vann Music) on Friday, June 28, while Le Galaxie are on the bill for Longitude in Marley Park (July 19th to 21st).
Another band that have been working under the cover of studio is Kantor Tzar Collectif. In between writing new material, and doing some remixes, they've just unleashed a video for 'In Mercury' (from their excellent Liminal EP).


Delorentos have also got some really striking visuals for their current single 'Petardu'; it's definitely worth a look too.
New Stuff:
These New Puritans – Field Of Reeds
Halves – Boa Howl
Petite Noir – Noirse
Dermot Lambert – Tiny
Franko Fraize – Siesta
Gold Panda – Half Of Where You Live
Sigur Ros – KVEIKUR
Other Stuff:
The Supremes – Come Together
NWA – Straight Outta Compton
Justice – Cross
Blink – A Map Of The Universe By Blink
Tool – 10,000 Days
Nina Hynes – Creation