News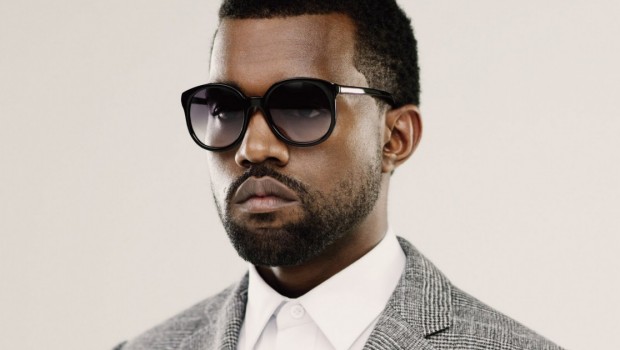 Published on June 7th, 2013 | by Brian Coney
0
Download: Kanye West Role Playing Game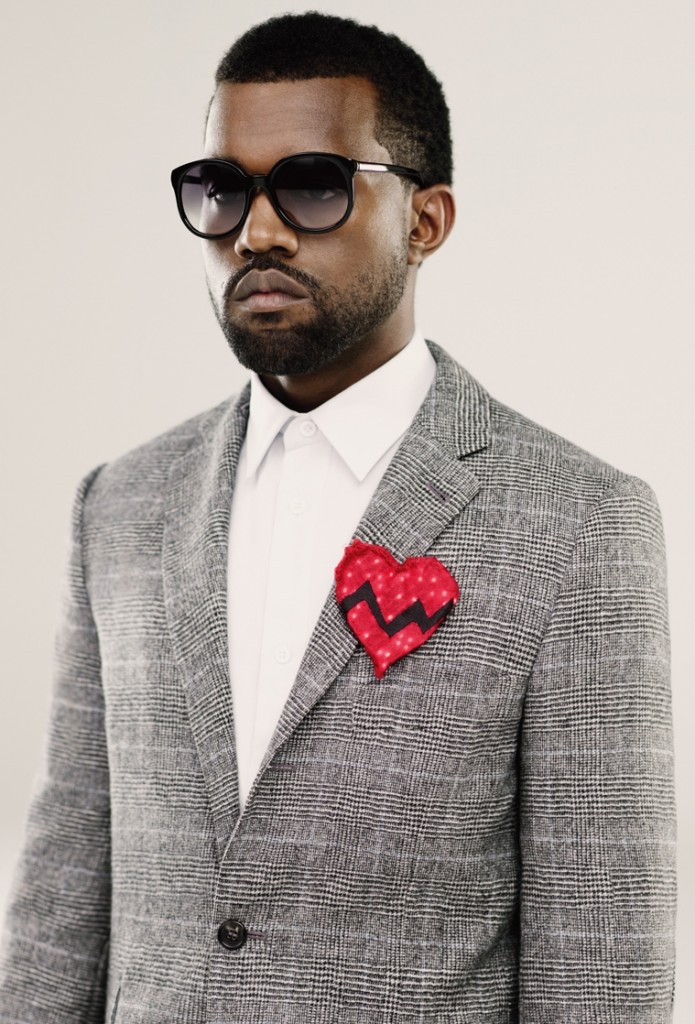 Seriously. FACT have revealed that the global hip-hop phenomenon that is Kanye West is the star of Kanye Quest 3030, a ""a hip-hop-themed science-fiction 2D roleplaying game starring Kanye West". The game is reportedly set in a dystopian future and sees other rappers such as Jay-Z, Nicki Minaj and Biggie Smalls being controlled by a malevolent "dictator".
Whilst Yeezy hasn't officially endorsed Kanye Quest yet, you can download the alpha version of the game here.
View the trailer for Kanye Quest 3030 below.