News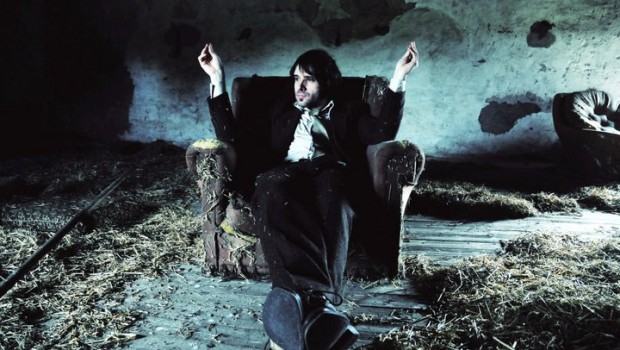 Published on June 15th, 2013 | by Brian Coney
0
Watch: Our Krypton Son – Gargantuan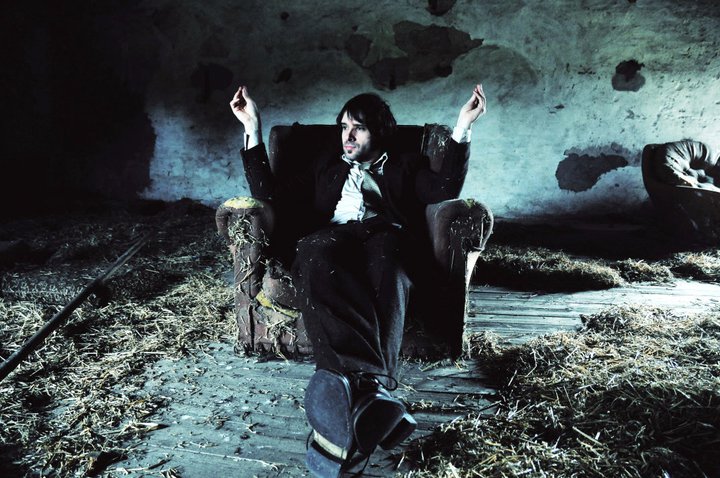 Derry based singer-songwriter Chris McConaghy AKA Our Krypton Son has unveiled the video to his forthcoming single, 'Gargantuan'.
Produced by Tristan Crowe and Sarah McGlinchey, the video features McConaghy and his band performing inter-cut with a short film.
'Gargantuan' is the third single to be taken from McConaghy's self-titled debut album, released last year via Smalltown America Records.
Our Krypton Son will play Music City 2013 at the Craft Village Derry on June 21 and Sea Sessions in Bundoran, Co. Donegal the following night.
Watch the video below.