Articles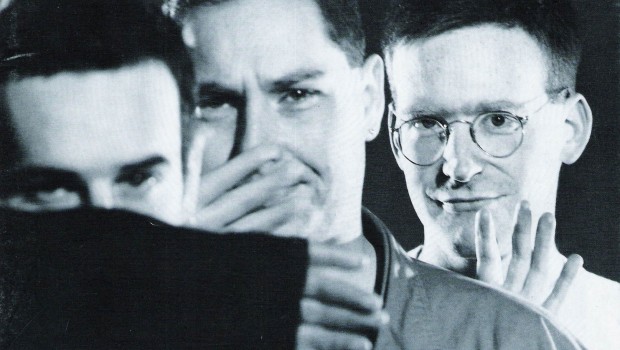 Published on June 14th, 2013 | by Steven Rainey
0
Getting Re-acquainted: Kitchens of Distinction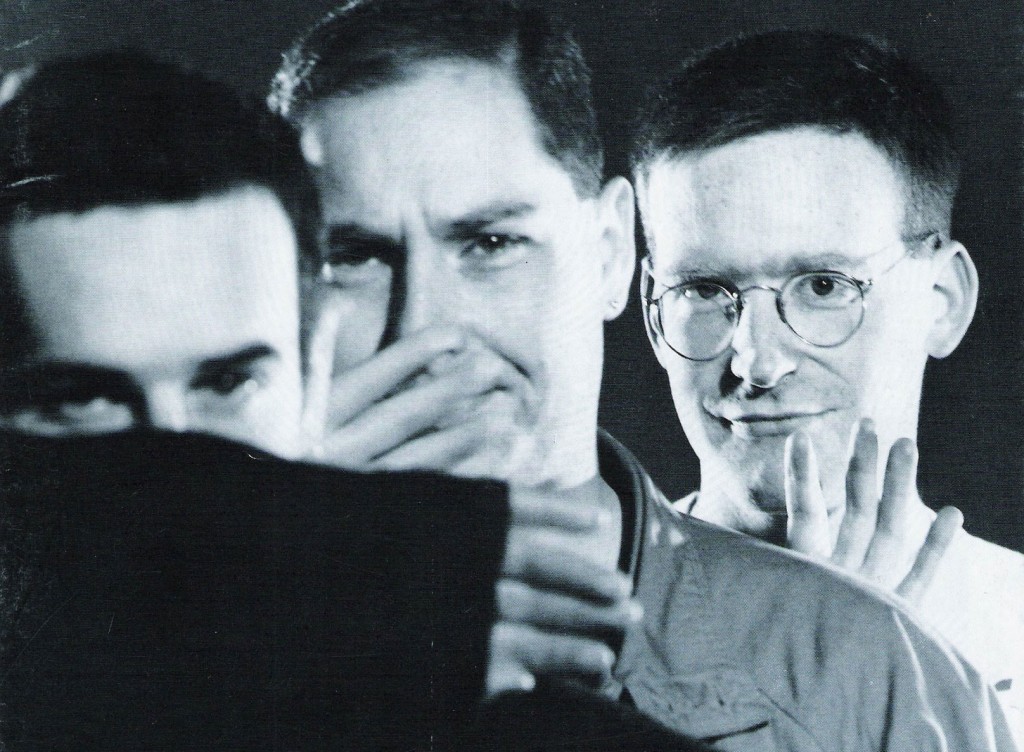 In the last few years, shoegazing (or 'dream pop', as our American cousins call it) has made a real comeback, a whole new generation of inarticulate youths picking up guitars and delay pedals , ready to kneel at the altar of My Bloody Valentine. But whilst MBV, Slowdive, and Ride have re-entered the musical vocabulary of the current swathe of indie rockers with floppy fringes, Tooting's Kitchens of Distinction have remained mysteriously … mysterious.
Coming together after meeting at a party in 1985, Patrick Fitzgerald, Julian Swales, and Dan Goodwin comprised one of those bands that could only have existed in the wake of punk, whilst sounding absolutely nothing like punk.
Almost from the get-go, KOD proved adept at grabbing people's attention, managing to take the ethereal soundscapes of the Cocteau Twins and fuse them to something more direct and muscular. Whereas Elizabeth Frazer's soaring voice was frequently indecipherable, Fitzgerald's down-to-earth approach lent the band a compelling ordinariness that contrasted beautifully with the otherworldly sound their music made. And whilst the highly melodic basslines carried the songs, Swales' guitar was positively stratospheric, going to places that no-one had really gone to before. This was pop music, but in a galaxy of its own.

From their first album, Love is Hell, 'The 3rd Time we Opened the Capsule' stands head and shoulders above everything else they'd released to that point. Shimmering into view like sunlight reflected on ocean waves, Fitzgerald's bass is surprisingly supple, providing the skeleton for Swales' guitar to snake around. As Fitzgerald sings, "Take my sins and take my tablets, have these notions culled from oceans (of experience)", the song surges forward, stumbling blindly into beauty, something magical and unknown.
But as it hits the chorus, Fitzgerald's cry of "The third time we opened the capsule, everything WENT!" the song tumbles off the precipice into a universe of sound, Swales' guitar emerging like dolphins careering through sea spray. The effect is jaw-dropping, a truly incredible moment of music. Where Swales' closest comparison, The Cocteau's Robin Guthrie constructed delicate guitar-scapes, Swales goes for the jugular, tearing the listener out of their reality into something wonderful.
The band released four albums, eventually calling it a day in 1996, criminally ignored. Listening back now, it's a complete mystery why they aren't one of the most revered bands of all time. All of the records stand up incredibly well today, and the number of bands who have liberally borrowed aspects of their sound is long and glorious. Maybe it was the wrong time for them. Maybe, in a scene of outsiders, they were too weird? After all, they didn't have the indie credibility of My Bloody Valentine, they didn't have John Peel's patronage like The Cocteau Twins, and they didn't have the indie-boy/girl looks of Slowdive. Kitchens of Distinction looked frumpy and a little old, devoid of the glamour that filled every note of their music.

Or maybe – just maybe – it had something to do with the fact that they were unashamedly political in their outlook, ignoring the fey shyness of their contemporaries in favour of something that directly addressed the times they were living in. 'Margaret's Injection' from the 1989 Elephantine EP takes a look at then Prime Minister Margaret Thatcher and states, "Her corpse is threatening to smell, I watch her blood congeal", almost totally exiling the band to the very fringes of popular culture.
But perhaps more damningly, Fitzgerald was very openly gay, and even in the supposedly tolerant world of British indie, sentiments like, "Here I lie between your thighs, looking up into your eyes, wondering if this is allowed", didn't go down easily. Fitzgerald wrote plainly and passionately about how the love between two men wasn't 'gay' – it was just love. And sadly, many people felt that this was a dangerously provocative thing to suggest.
And in the 21st century, it would be a damning indictment of our society to suggest that this is one of the reasons why the band are still marginalised, left in the shadows and forgotten about.