News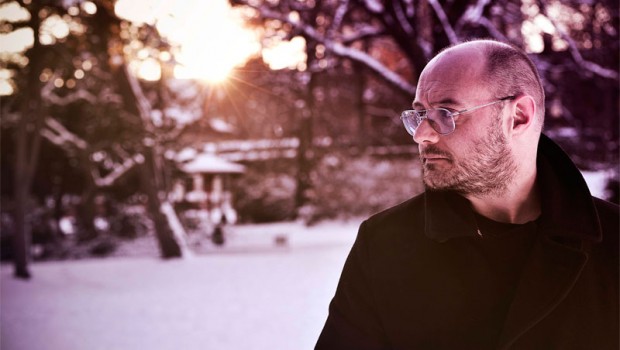 Published on June 13th, 2013 | by Brian Coney
0
Watch: Robyn G Shiels – EP Launch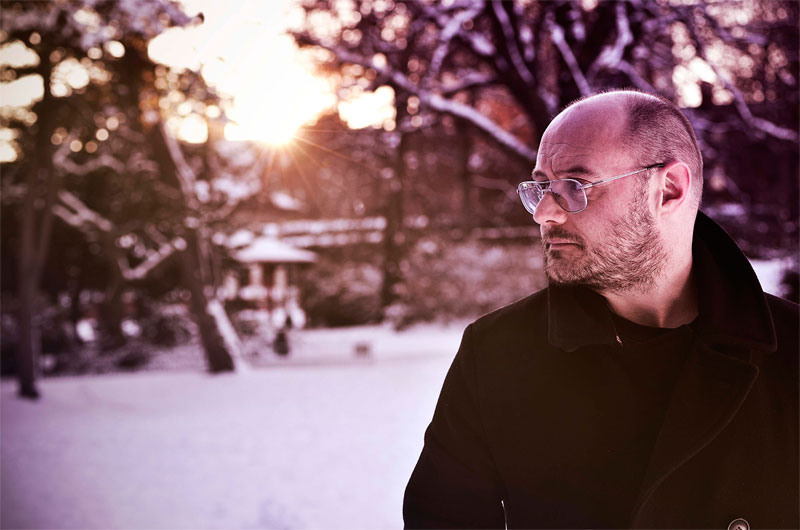 Filmed by none other than Therapy? bassist Michael "The Evil Priest" McKeegan and edited by Tristan Crowe, Belfast-based singer-songwriter Robyn G Shiels has unveiled videos documenting his recent EP launch.
Performed in the totally unique live setting that is the Belfast Barge, Shiels launched his wonderful Underneath The Night of Stars EP following a set by fast-rising, Belfast-based band Arborist.
Read our review of Shiels' EP here.
In the meantime, have a peek at the aforementioned videos below!
'A Man To Your Wife'

'When We Were Brothers'

'If Now Is An Echo'