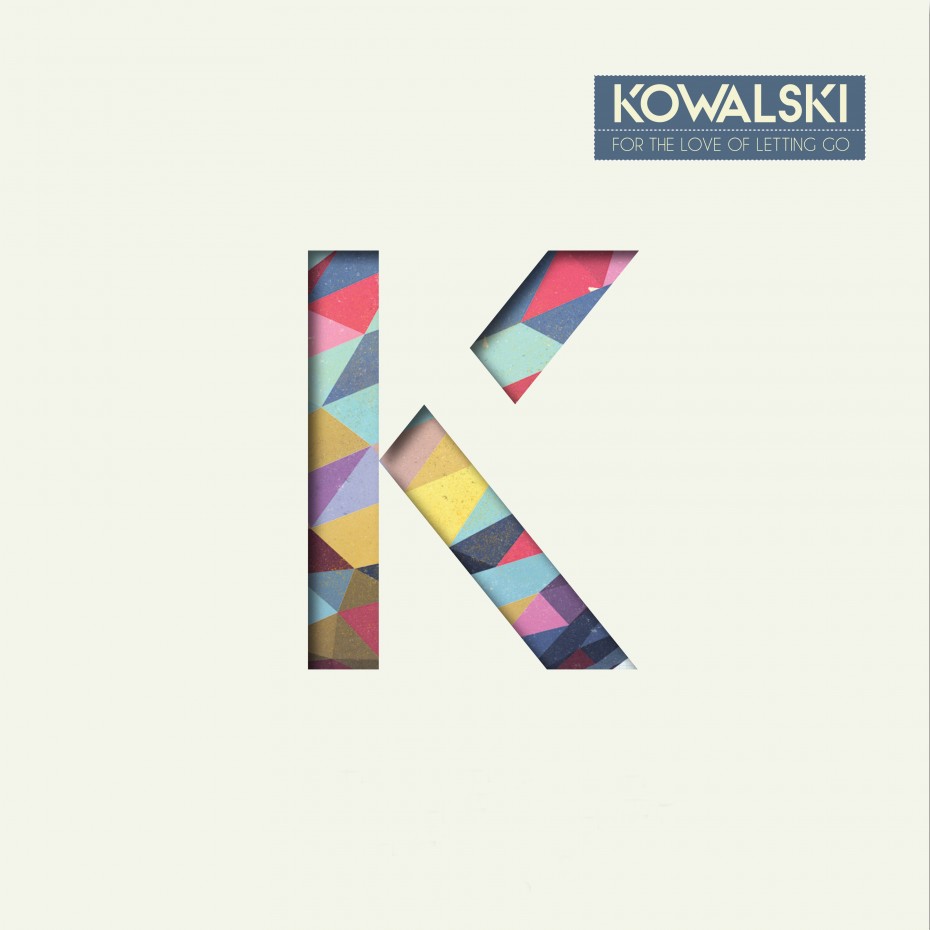 At last! Seven years on from the release of their debut EP, Bangor indie pop quartet Kowalski are streaming their long-awaited debut album, For The Love Of Letting Go.
Recorded at EMS Audio, Bangor and the Brown Trout Inn, the ten-track album is also available as a "name your price" digital download and a limited edition 12″ Vinyl via Bandcamp.
Stream the album below.