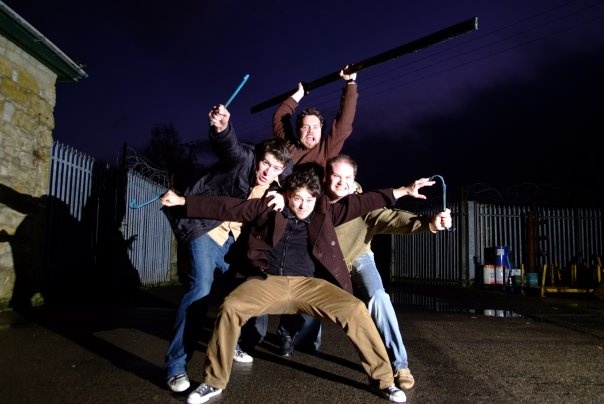 Seven years after it was recorded, sadly missed Belfast-based noise rock band Yakuza have released their second studio album, Insane Plight In Plain Sight.
Recorded in band's hometown of Coalisland and mixed in Portland, Oregon's Jackpot! Studios the following year, it features the album's original eleven songs and the three tracks that make up the band's live EP Ride The Bible, recorded at BBC's Blackstaff Studios in Belfast.
A wonderfully unremitting slab of veering, coursing, incendiary noise rock, download the release for £3 or stream below now. All proceeds go to the Parkinsons research charity.