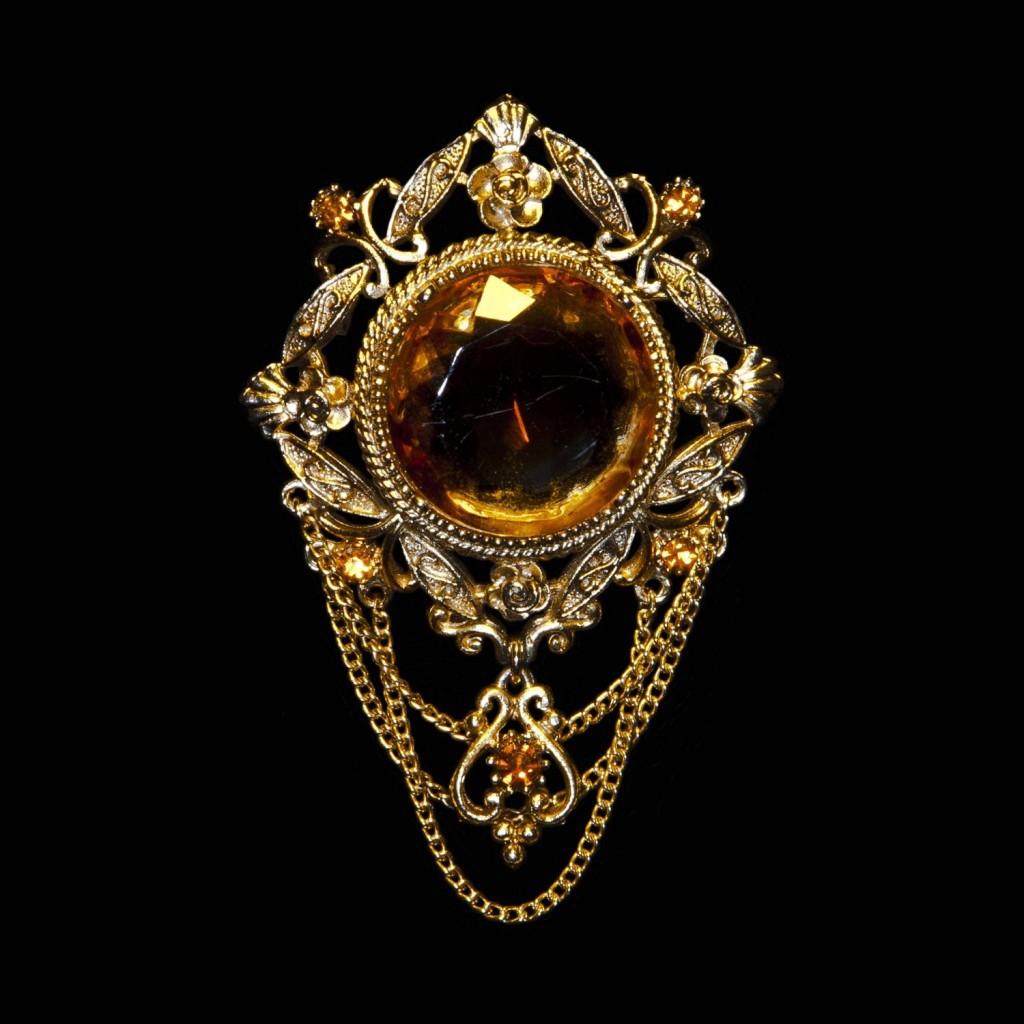 With a name like Fuck Buttons you're entering into some dodgy territory. At face value, a name like that seems deliberately and obnoxiously attention seeking. To pull off something like this you need to either go to the extreme (Anal Cunt's discography being a prime example) or you have to be good enough to justify such a name (Fucked Up's David Comes To Life). In the case of Fuck Buttons, they end up firmly on the side of Fucked Up, releasing what is sure to be one of the most exciting electronic albums of the year.
Slow Focus is the band's first effort since 2009's seminal Tarot Sport. Happily, it is a stunning effort and well worth the four year wait. Blasting off with the powerful, earthshaking drums of 'Brainfreeze' (which evoke In Case of Fire's 'This Time We Stand')  it immediately follows up with the one-two of Year of the Dog and The Red Wing. There comes a point where the album just seems to be improving with every single song. This is an album that grabs you by the short hairs within the first ten seconds and won't let you go until it wants to. It's not until the mid-point of Prince's Prize that the album seems to lose its footing , which it regains almost instantly in the form of Stalker.
The best way to describe Fuck Button's style is mixtape music, in so far that it is an amalgamation of a collection of strange disparate elements that all seem to coalesce into a stunning whole. 'Year of the Dog' manages to blend the bass of Underworld and Soulwax to devastating effect. You can dissect every song and find something new and magical in every layer. This vibe makes sense for the band; they've used alternative instruments like children's Casio keyboards and karaoke machines to create new sounds from old music, so this juxtapositional mood throughout seems natural.
It's only within the length of the songs that the album seems to be truly out of touch. With more than half of the songs passing the seven minute mark comfortably, some of the pieces can seem daunting. Most come out well, particularly 'Stalker', but 'The Red Wing' and 'Hidden Xs' could stand to shave minutes off both of their run times. What stings with both of these songs is there are really great exit points on both where the song could comfortably conclude, but both just seem to slip on that little too long. It's an annoying fact that keeps the album from reaching the incredible heights it could. That said though, you'd be hard pressed to find another album this year that is as consistently exciting, fun and just downright odd whilst still lacking in obnoxious quirk as Slow Focus. This is music to dance to, to walk to, to feel the deep power of bass in your soul. This is Fuck Buttons – and it is great. Will Murphy 
[soundcloud url="http://api.soundcloud.com/tracks/94263253″ params="" width=" 100%" height="166″ iframe="true" /]