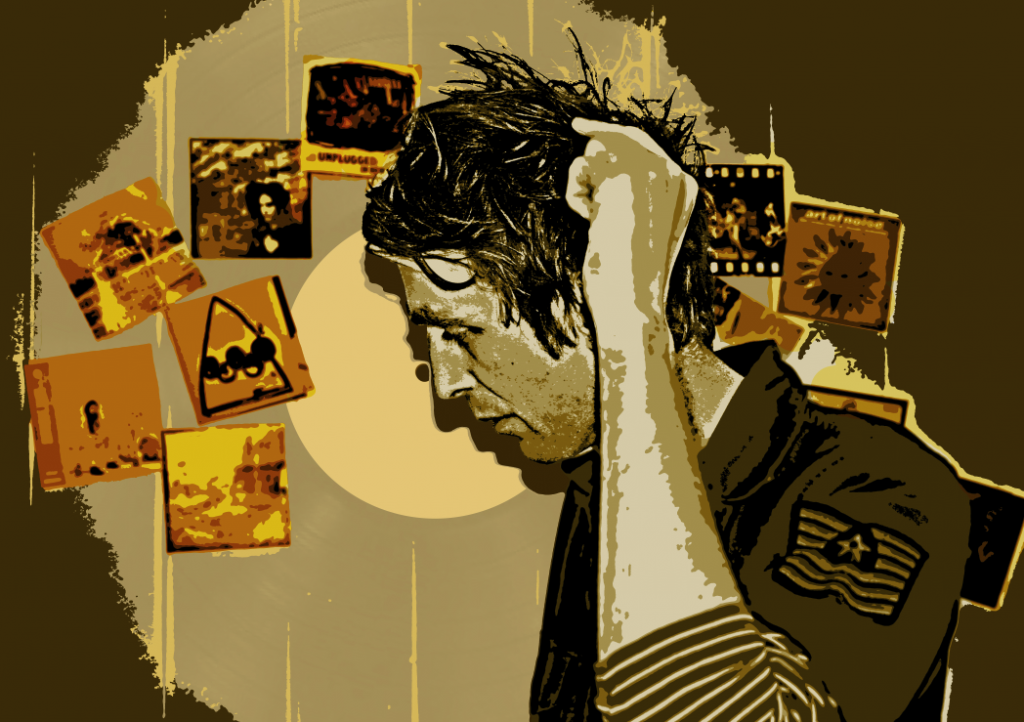 I'm still trying to figure out where the past couple of weeks have gone. The much anticipated Longitude festival has been and gone. Some of the highlights included Mark Lanegan Band, Foals, MØ, Half Moon Run, and excellent performances by our very own Young Wonder, MMOTHS, and The Cast Of Cheers. Bring on Castlepalooza, Indiependence, Oxegen, and Electric Picnic!
Proving that geography is no obstacle, Cork/Sydney duo In Valour have been working on new material. They've also made a video for new track 'Slow Crunch'. The visuals are stunning, as is the track.


Speaking of Cork, The Vincent(s) are about to unleash their Valley Of The Sun EP (August 23). They have some tour dates lined up too, starting with this weekend's Indiependence Music & Arts Festival in Mitchelstown, Co Cork.
Their tour dates are:
Sat Aug 3 – INDIEPENDENCE Music & Arts Festival
Fri Aug 9 – Pine Lodge (Myrtleville)
Fri Aug 16 – DeBarra's Folk Club (Clonakility)
Fri Aug 23 – Whelan's (Dublin)
Sat Aug 24 – Dolans (Limerick)
Sat Sep 7 – Townhouse pub (Galway)
Fri Sep 13 – Underground Cinema Film Festival (Dun Laoghaire)
Sat Sep 14 – The Pavilion (Cork)
Elsewhere, A Band Called Death is a documentary/film that you should check out. As the title would suggest, it tells of the story of a band called Death; three brothers who formed what we would call a Punk band before there was Punk. The soundtrack has been put together by Dubliner (LA-based) Tim Boland. Those with a good memory may remember Tim from the 90s band The Unbelievable Children.


Lastly, fans of the defunct Giveamanakick have a chance to see the band play live again. No, this isn't a joke: GAMAK are one of the acts taking part in the 10th birthday celebrations for Out On A Limb Records. Two events take place in Limerick on Saturday, August 10t – the first at Bourke's Bar (featuring Owensie, Hidden Highways, and Peter Delaney), followed by another in Dolan's Warehouse (featuring Crayonsmith, Elk, Jogging, Windings, and GAMAK).