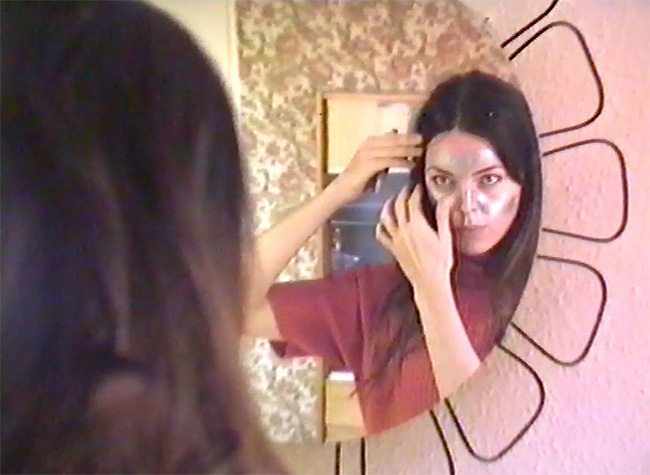 Swedish duo Maria Lindén and Fredrick Balck AKA I Break Horses are streaming a new track, 'Denial', via Soundcloud.
Following on from their 2011 debut album Hearts, the two -piece are currently in the process of recorded its full-length follow-up, set for release via Bella Union in the Autumn.
Stream 'Denial' – a three and a half minute dose of delectable analogue-synth and drum machines-led electro-pop – below.