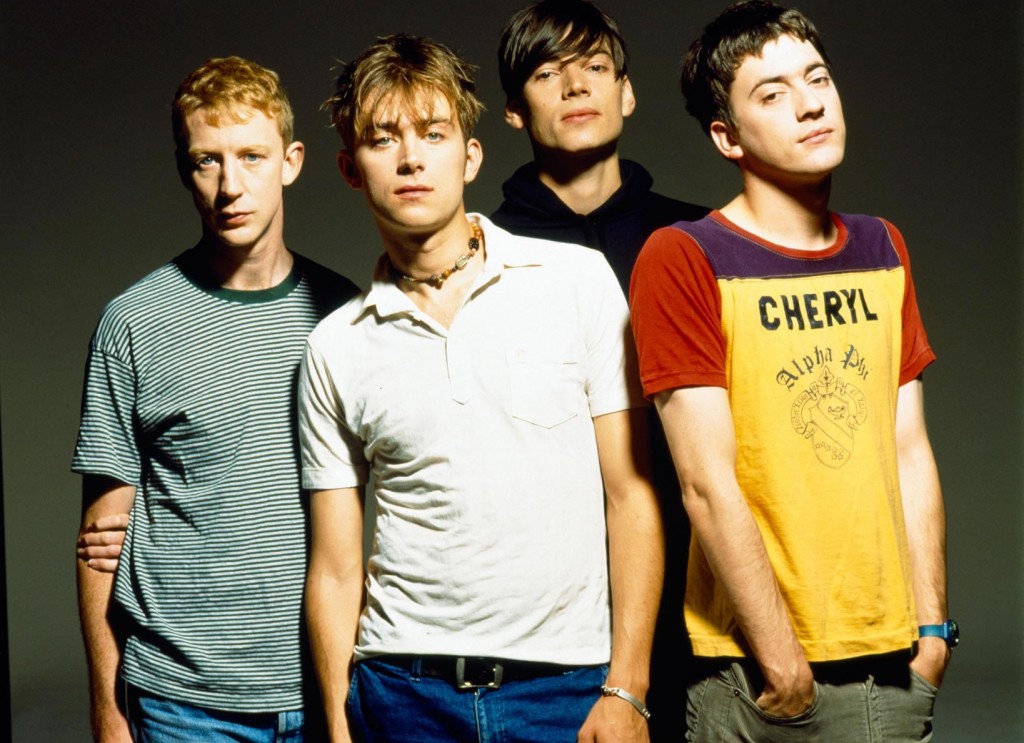 'Girls and Boys', 'Parklife', 'Songs 2' – the vast majority of us could hum the choruses to each of these Blur singles in our sleep, night after night, until time itself consumes us and the final under-the-breath muttered "woohoo" for eternity. Which is not necessary a bad thing, of course.
In their heyday, Alex James, Damon Albarn, Dave Rowntree and Graham Coxon were collectively responsible for concocting some of the most ridiculously infectious singles of a generation. Lingering beneath that exterior, however, was a considerably more experimental knack spearheaded by the wonderfully wayward playing of Coxon and Albarn's own brand of sonic lateral thinking. The landmark 13 (1999) and the band's self-titled effort (1997) are testament to not only the band's collective versatility but their at times overlooked desire to push the boundaries beyond the veneer of the occasional chart-topping single.
Ahead of their highly anticipated performance at Dublin's Royal Hospital Kilmainham on Thursday, August 1, we have compiled a two-tracks-per-album Spotify playlist of lesser-known songs traversing the band's early baggy-tinged efforts, the honing of their classic "Britpop" sound over Modern Life Is Rubbish, Parklife and The Great Escape and their considerably more daring final three full-length albums, concluding on the predominantly Coxon-less Think Tank.
Tickets for the band's Dublin show are available to buy here from Ticketmaster.
Leisure (1991)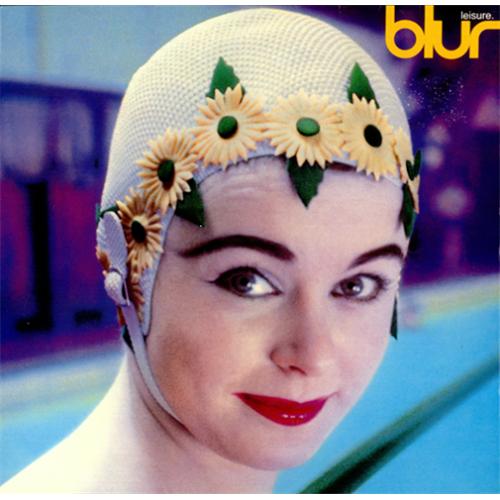 'Sing'
A sublimely sombre piano-led track, 'Sing' is something of an anomaly on Blur's debut album, Leisure. What initially feels like little more than a gloriously drawn-out crescendo soon segues into what remains one of the band's most downright anthemic choruses – an overture to simply living despite Albarn's refrain of 'I can't feel 'cause I'm numb/So what's the worth? In all of this?' Without question, the track's inclusion on the Trainspotting soundtrack was a totally inspired call by Danny Boyle.
'Slow Down'
All but epitomising Blur's initial saying, baggy-inspired, two-chord versed sound, 'Slow Down' explodes into a superbly My Bloody Valentine-esque charge half way through, Albarn and Coxon's ah-ah-ah, ooh-ooh-ooh" harmonies hinting at something they would go to perfect on their next full-length release, the decidedly more focused Modern Life Is Rubbish.
Modern Life Is Rubbish (1993)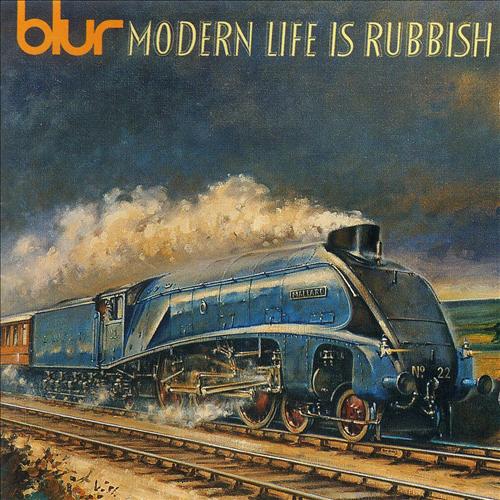 'Turn It Up'
Under threat of being dropped by their record label as a result of dwindling popularity on both sides of the Atlantic, the band famously underwent something of visual and sonic makeover with Modern Life Is Rubbish, all but abandoning their early sound and forging a considerably more singular and melodic approach. One of a number of tracks on the album in which Coxon's increasingly masterful guitar playing comes to the fore, 'Turn It Up' is an earworm that hints at potential greatness.
'Pressure On Julian'
Often referred to as mischievous exercises in winding Food Records boss Dave Balfe up by shoehorning in as many Julian Cope references as possible (sure, why not?) 'Pressure On Julian' is a tangential, noise-riddled slab of neo-psychedelia defined by Alex Jame's strutting bass line and Coxon's brilliantly braying guitar line. An oft too underappreciated track on the band's second full-length release.
Parklife (1994)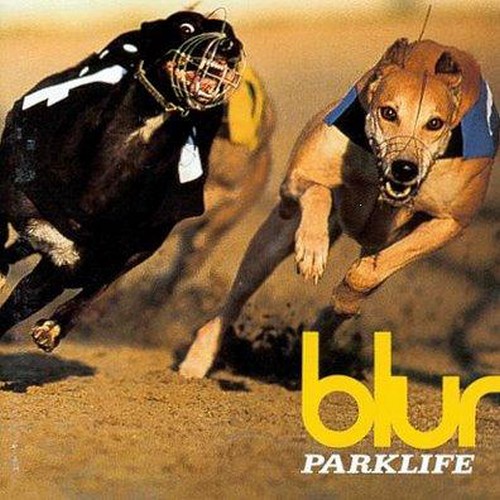 'Trouble In The Message Centre'
The leap – both sonic and personal – from Modern Life Is Rubbish to Parklife in the space of a year still cannot be overstated. From being a foursome on the brink of being dropped to one of the most lauded outfits not only in the UK but throughout the world, Blur's sudden rise is a well documented one. Beyond the hype, exposure and column inches, a four-minute gem distilling the band's pop sensibilities with the desire to push themselves into new territories, 'Trouble In The Message Centre' is the sound of mid-era Blur at their most commanding.
'Magic America'
Arguably Albarn's most sneering riposte to the then increasing infiltration of backwashed U.S. culture in the UK, 'Magic America' is a playful yet accomplished effort breeding vaudevillian keys and schizoid guitar lines with ubiquitous "la la las" and Albarn's derisive commentary on the place where buildings are in the sky and the air is sugar free.
The Great Escape (1995)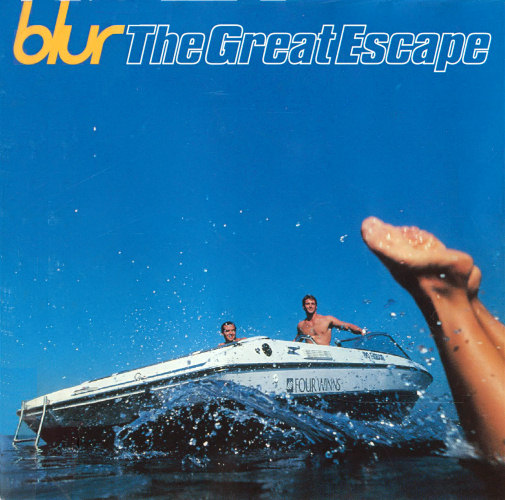 'Best Days'
Viewed by (too) many as the hungover belch of Britpop, The Great Escape came off the back of an incredibly hectic two years on the road and in the limelight for Blur. With little to no opportunity to assess their new-found fame – not to mention the massive expectation placed upon them – the album is essentially an open letter outlining their then limbo-state. Hands down one of the band's most subtly exquisite songs, 'Best Days' plays a significant role in warranting the retrospective praise placed upon the record.
'Yuko and Hiro'
Closing The Great Escape and signing off a very specific period in Blur's ever-changing career, 'Yuko and Hiro' is a supremely melancholic ode to life's one true escape: love (in Albarn's own case, with Elastica frontman Justine Frischmann). 'I drink in the evenings, it helps with relaxing/I can't sleep without drinking, we drink together' Albarn sings, the concealed despondency of English twenty-somethings in the mid-Nineties summed up in one truly enchanting album closer.
Blur (1997)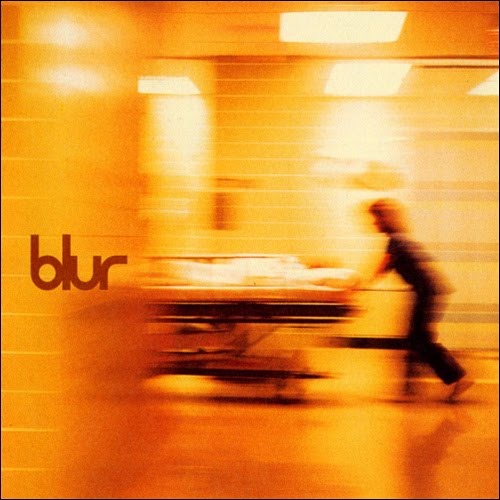 'You're So Great'
With Graham Coxon having become heavily influenced by U.S. indie rock bands such as Sonic Youth and Pavement, Blur's fifth, self-titled album came as something of a surprise to fans expecting a reprise of their largely commercial sound to date. A darker, considerably more introspective affair than their first four albums, Blur marked the next chapter of the band proper. Perhaps more than any other song in their repertoire, the lo-fi, Coxon-performed, acoustic-led 'You're So Great' defines the band's latter-day fearlessness to utterly breach expectation with extraordinary results.
'Death Of A Party'
A wonderfully turgid, altogether phantasmal highlight from the band's self-titled album, 'Death of a Party' has been called Blur's homage to The Specials' 'Ghost Town' – a fitting attribution and no mistake. Embodying a very tangible creepy aura expertly propelled by Albarn's almost omniscient delivery and presence, the track remains a perennial fan favourite and with very good reason. 'The death of a party came as no surprise/Why did we bother? Should have stayed away', the frontman sings, the ever-distant fading star of 'Cool Britannia' dispersing in the background.
13 (1999)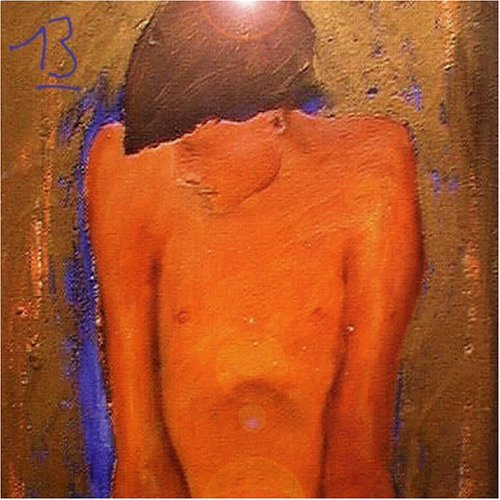 'Battle'
Whilst (no doubt happily) failing to re-establish dizzying heights of 1994/1995, Blur had honed a very comfortable midpoint between commercial and critical validation with the 1997 release of their self-titled album. Pushing themselves that bit further into the heady realm of experimental rock, their sixth studio album, 13, was recorded from June to October 1998 in London and Reykjavik with English musician and producer William Orbit at the helm. Heavily inspired by Albarn's widely publicised break-up with Frischmann, it is, without question, Blur's most daring and inspired collection of songs; a spiralling, tortured, kaleidoscopic amalgam of alternative, experimental and psychedelic rock in which the pensive, throbbing 'Battle' serves as one of its most uncompromisingly brilliant peaks.
'1992'
The slightly more despondent sibling of single 'No Distance Left To Run' – easily one of the record's stand-out tracks – '1992' is best appreciated with Coxon's nigh on possessed guitar playing kept firmly in mind. Summoning swathes of soul-crushingly intent-ridden feedback, the guitarist's pained delivery serves as the perfect accompaniment to Albarn's inconsolable open letter to lost love. Hauntingly good.
Think Tank (2003)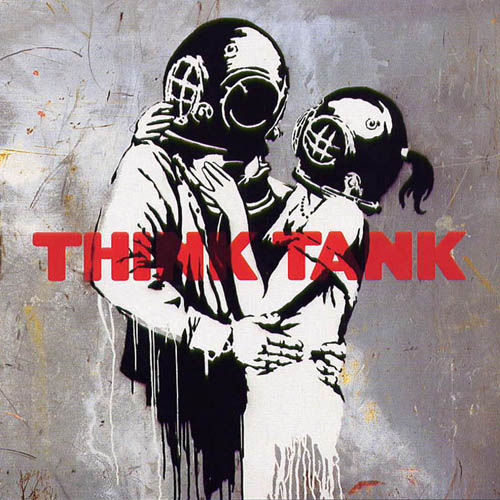 'Sweet Song'
Released ten years ago this year, Think Tank marked the fourth stage in Blur's career. With Coxon returning from rehab for alcoholism, relations between the band members became frayed. Coxon departed the band soon afterwards and Albarn, James and Rowntree continued to write and record the album in London, Morocco and Devon with Ben Hillier and Norman Cook AKA Fatboy Slim. With anti-war sentiment pervading the album, Coxon's departure – completely altering the final product at the time – feels almost like small print in hindsight. With Albarn sat centre-stage, Think Tank is, in many ways, a triumphant appendix (minus the odd track) to the band's career. One of the highlights 'Sweet Song' is what you might imagine: a lovely, placid affair – a simmering and subtly stunning love song with no complications attached.
'Battery In Your Leg'
Quite possibly Blur's most thoroughly enthralling song, 'Battery In Your Leg' is the only track on Think Tank featuring Graham Coxon. Closing the album in much the same way 'Yuko and Hiro' does on The Great Escape, the track balances loss and hope, love and hate, confusion and elucidation, Albarn's weary vocal "for the good times" running hand in hand with Coxon's utterly  spine-tingling guitar lines throughout. If you don't feel at least remotely moved by 'Battery In Your Leg', there's a good chance you're a robot or a tree or something. Brian Coney