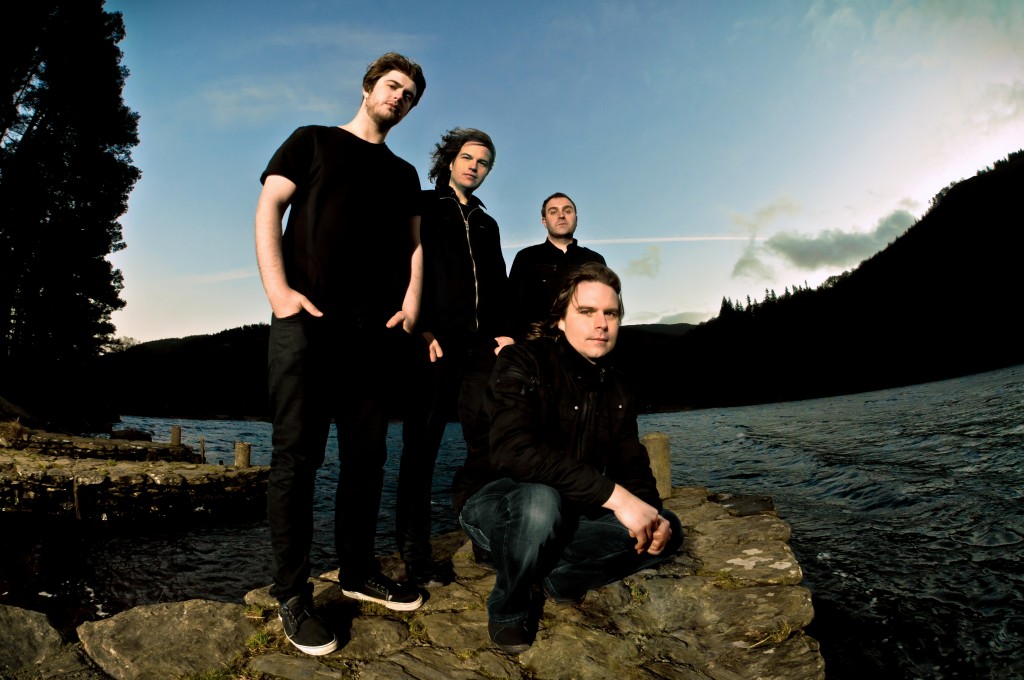 Co. Wicklow post-rock band God Is An Astronaut are streaming their sixth studio album, Origins, via Bandcamp.
Their first album as a five-piece the album "cements their place as one of the world's most intense, musically – and visually – inventive post rock bands".
It also sees the Torsten Kinsella-fronted band's return to Rocket Girl Records, who released their debut album back in 2005.
Check out the band's new video for 'Reverse World' and stream/buy Origins below.