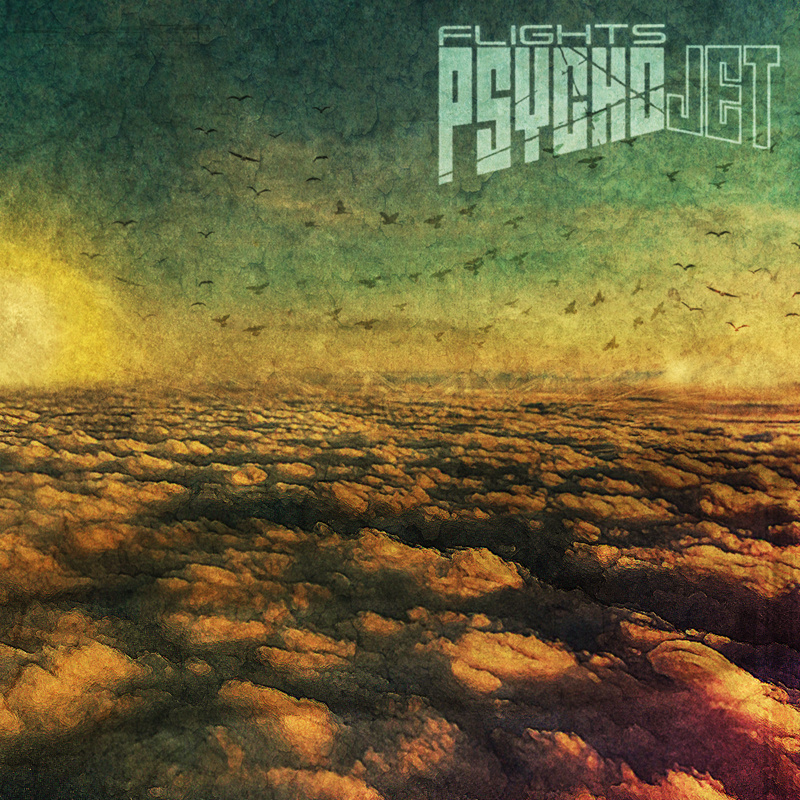 Belfast-based instrumental quartet Psychojet have released a two-track EP titled Flights, a parting gift of sorts following their farewell on Sunday night.
Comrpised of the aptly-titled 'Swansong' and 'Epic Succeed' the tracks – which reveal a marked compositional progression from the band – was recorded and mixed by Clark Philips at Great Northern Productions. Artwork came from Ryan Taylor.
The band released their superb debut album – The Sea Is Never Full – last December. You can check that out here.
Stream/download Flights via Bandcamp below.