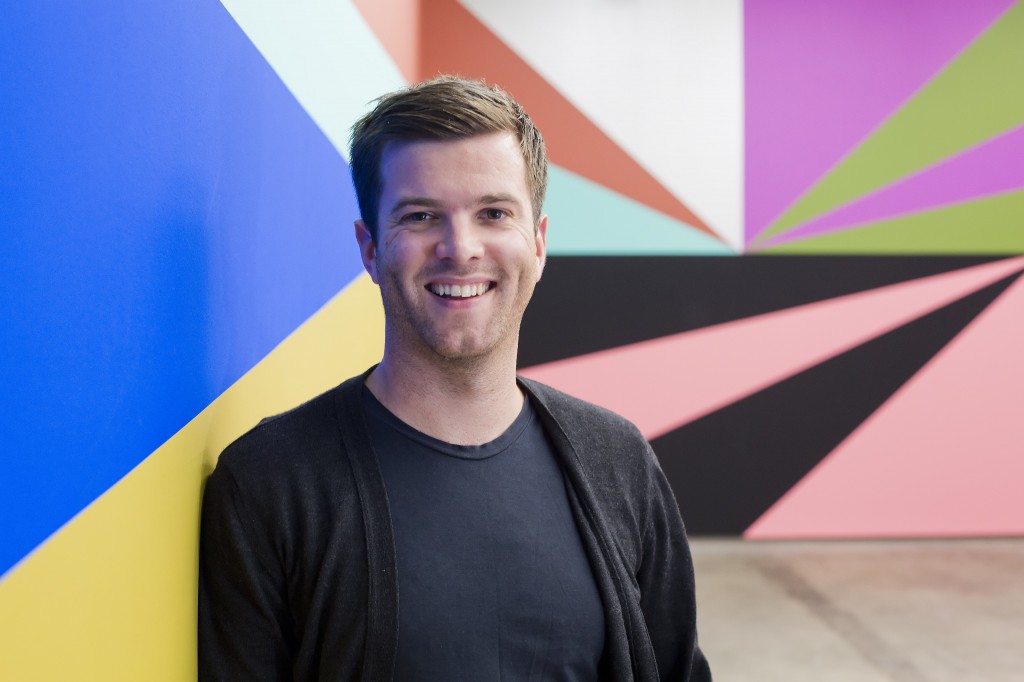 Following the wonderful success of its being curated by none other than Duke Special last year, writer, broadcaster and 6Music DJ Tom Ravenscroft is set to curate this year's In The Court Of… at Belfast's the MAC.
Taking place from September 24-28, Ravenscroft has hand-selected five line-ups of music, spoken word and a special club night, kicking off with New York singer-songwriter Nina Nastasia and Katharine Philippa.
See below for the five full line-ups.
Tuesday, September 24: Nina Nastasia and Katharine Philippa
Wednesday, September 25: Adam Buxton: Kernel Panic
Thursday, September 26: Slow Dance Party
Friday, September 27: Ghostpoet, Girls Names and Songs For Walter
Saturday, September 28: Moon Duo, Deptford Goth and Kelpe
Go here for ticket prices, times and booking information.