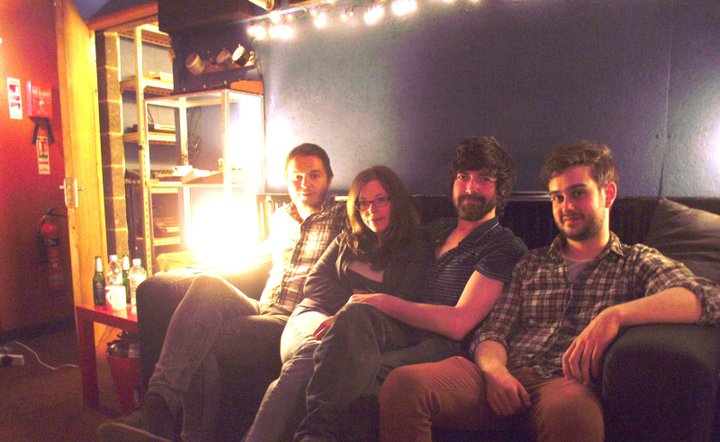 Directed by Niall Savage, Belfast quartet Desert Hearts have unveiled the video to their forthcoming single 'Heavy Hangs The Head'.
Taken from the band's 3rd album, Enturbulation = No Challenge, the track has been released with new b-side 'Just To Say'. Set for release at the start of September, you can pre-order the single here.
Watch the video below.