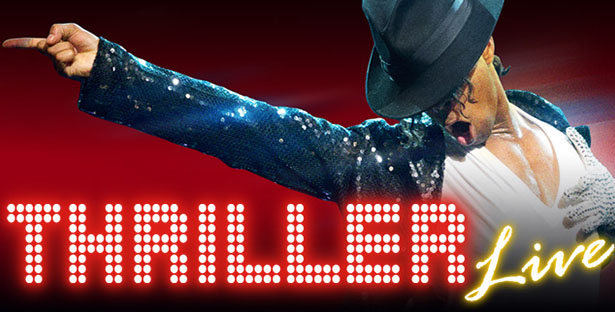 Taking place from Monday September 23 to Saturday September 28, Thriller Live – the "spectacular concert created to celebrate the career of the world's greatest entertainer" – returns to Grand Opera House, Belfast.
Set to feature over two hours of songs paying homage to the so-called "world-class spectacle of Jackson's legendary live performances" this is a great opportunity for fans of Michael Jackson for fans and newcomers alike to experience both his music and the art of his live craft.
Tickets for festival start from £14.5o. Go here to book and for more information.